One of the many benefits of eating with the seasons is trying unique fruits and vegetables you may not have tried before. Not only is this great for your health, but it can be a lot of fun! Starting to cook with these vegetables, we thought we'd get you started with a few simple summer recipes. In fact, many of them can be cooked very similarly to the vegetables you love already.
Dandelion greens have a slightly bitter and tangy flavour. They are delicious when eaten raw in salads or sauteed. Use them like kale, swiss chard, or spinach in any dish.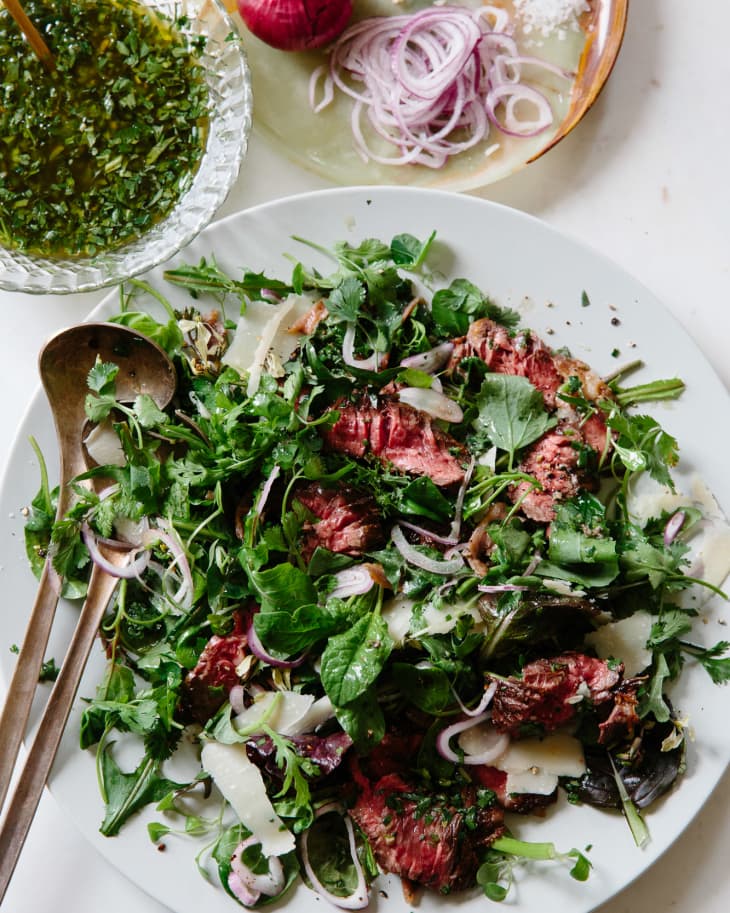 Stinging nettles taste fresh like a mix between spinach and cucumber. Make sure you wash and boil before eating to avoid getting stung!
The kohlrabi bulb tastes like a mild, sweet turnip. It is a member of the cabbage family. The taste is similar to broccoli stems and you can use them similarly too! Try them raw in salads, steamed or roasted.
Fenugreek (or methi) leaves and seeds are common in dishes from the Indian subcontinent. These Methi Greens are used as an ingredient in curries or can be used in salads, and are grown locally in BC!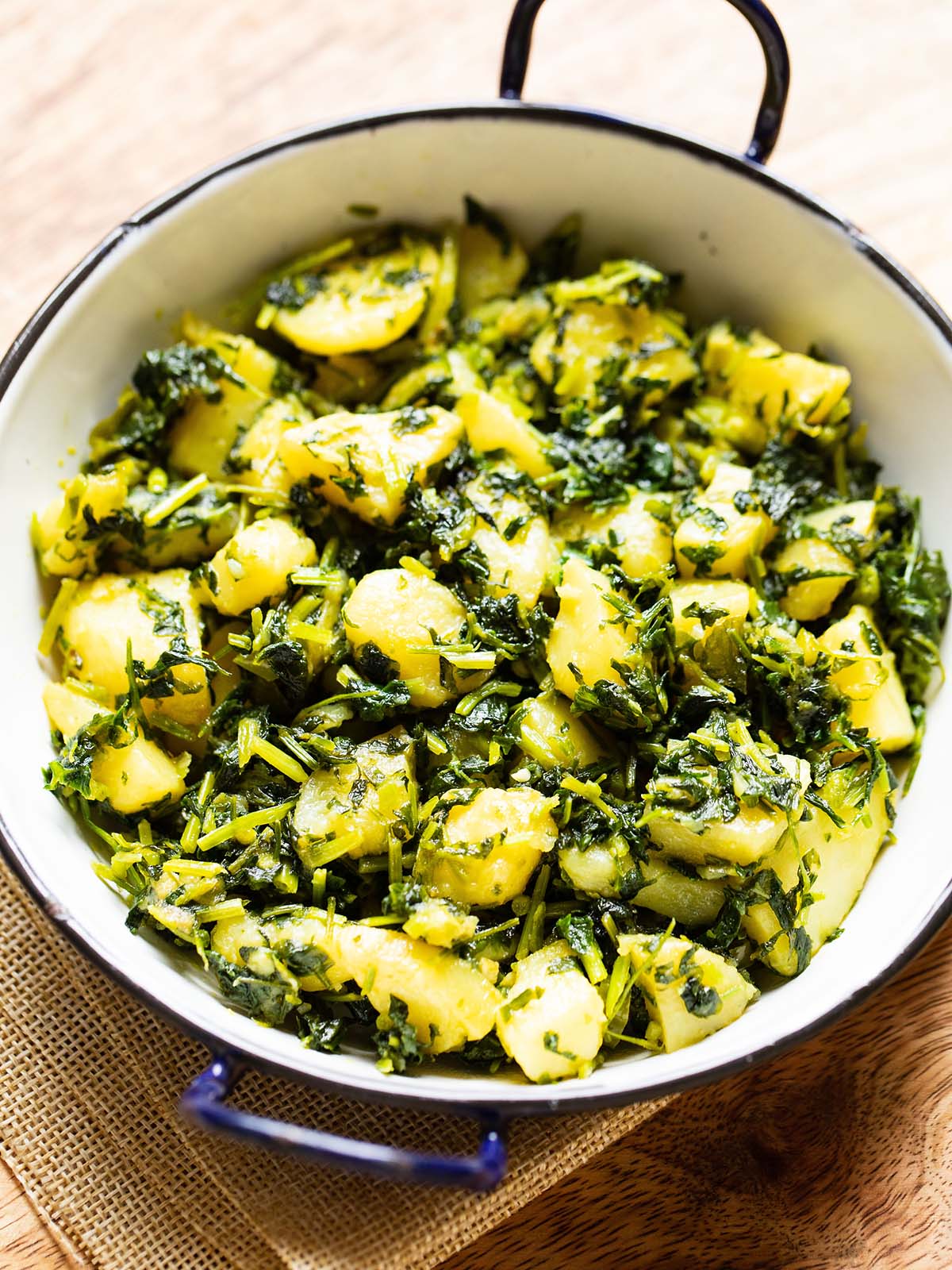 Mushrooms soak up water which dilutes flavour and destroys nutrients, so to clean, wipe mushrooms with a damp paper towel or mushroom brush. Mushrooms should always be eaten cooked. The mycochitin composition of mushroom cell walls, as opposed to cellulose walls of plant cells, is more difficult for humans to digest. Our stomachs resent indigestible items, and often forcibly reject them without further ado. The cooking process helps break down fungal cell walls, rendering mushroom flesh not only more readily digestible, but also releasing significant nutritional value contained within the cells. Add these to your favorite pastas or risotto!
Maitakes have a rich and buttery taste. They can be stir-fried, baked, sautéed, stuffed, or made into tea. One of the most popular recipes is to simply fry them in oil or butter until crisp