About Two Rivers Specialty Meats 
Meet Jason, Co-Owner of Two Rivers! Jason and his partner Margot, the owners of Two Rivers, pride themselves on developing relationships with local farmers who share their vision of how animals should be raised. They are a purveyor of fine meats that are free of antibiotics, hormones and chemical feed additives. 
This local butcher counter, located in North Vancouver, has a history in providing meat for the food service industry and more recently in retail. Two Rivers has been a vendor of Spud.ca for more than ten years!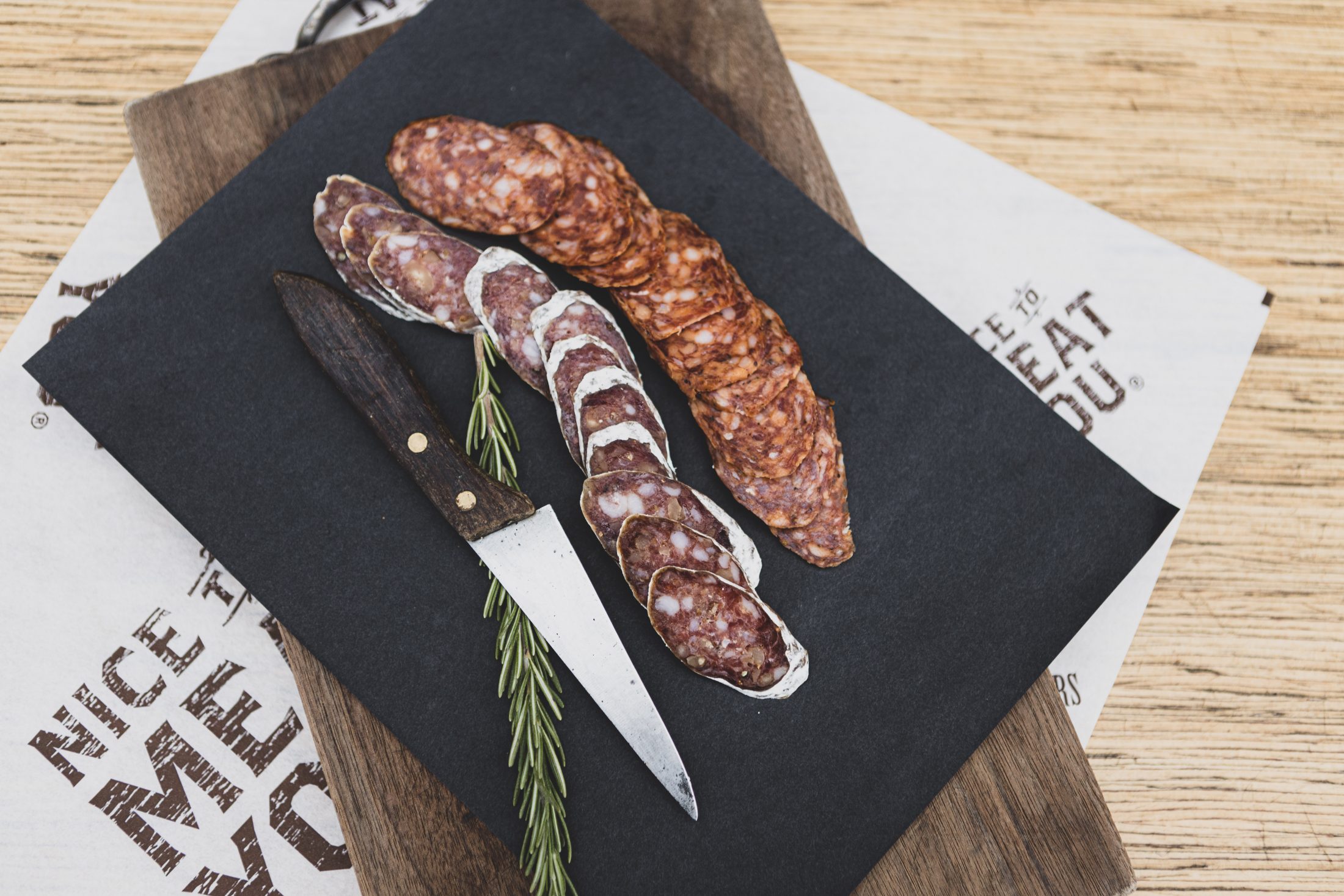 Originally founded in 2007, Two Rivers quickly became the premiere meat supplier to restaurants all across B.C. In 2017, they launched "The Shop" a retail space designed to connect everyday meat lovers and home cooks with the same ethical and sustainable products that were being enjoyed by top chefs for years. 
The Shop boasts an artisan butchery — utilizing the time-honoured and traditional seam-butchery techniques that result in more authentic and flavourful results. A glass-walled dry-age room. And an adjacent deli counter that stocks house-made artisanal charcuterie.
In the beginning, they were just a handful of people working out of a very tiny space. Today, while a lot bigger, their purpose remains the same — share our love of outstanding, local food with passionate people.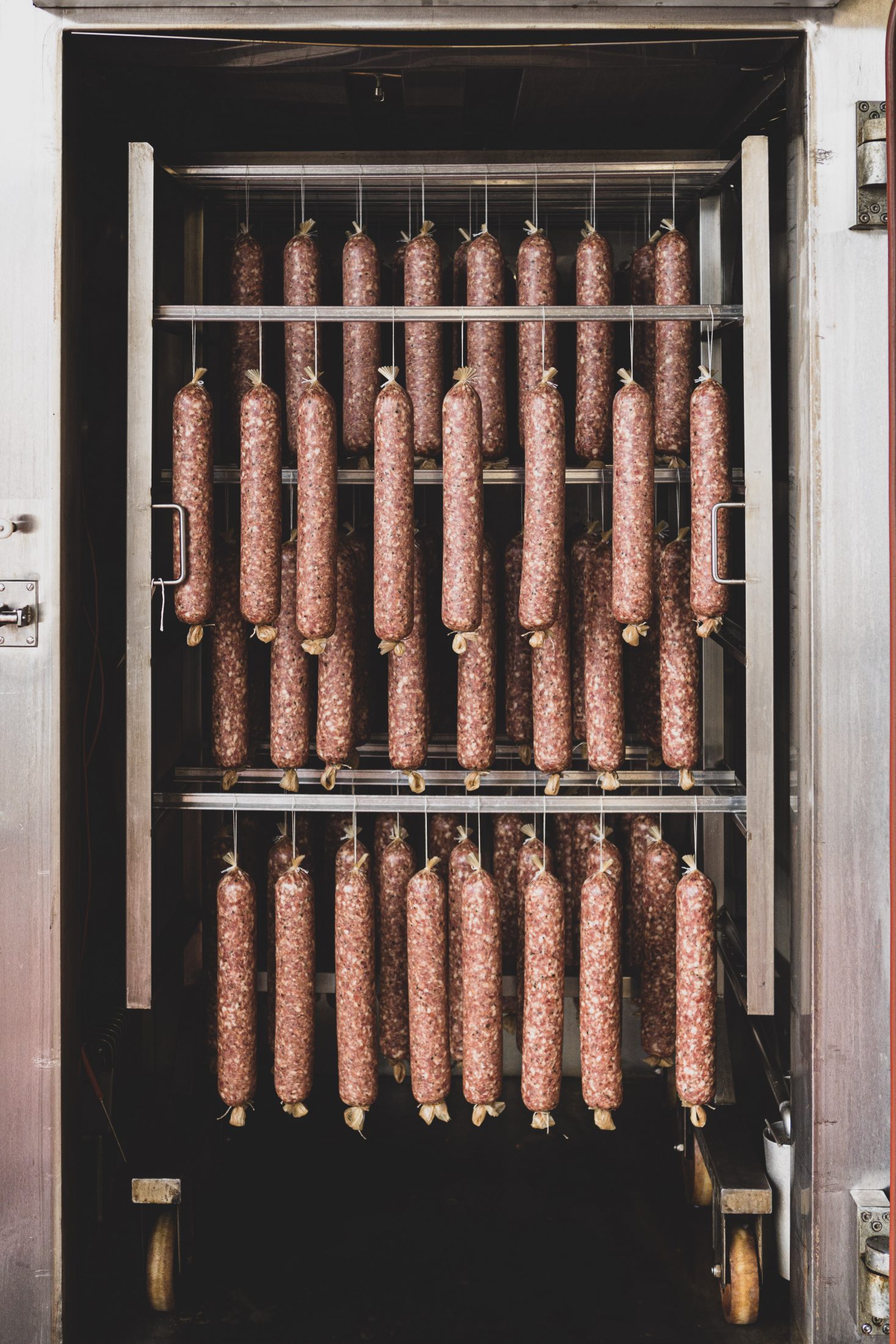 Two Rivers works with the leading farms across B.C. and Alberta that are committed to raising animals ethically and naturally. They prioritize farmers that use sustainable method with the least environmental impact. They all have a passion for locally produced products that are free of hormones and antibiotics and are of the absolute highest-possible quality.