Many of us tend to associate macadamia nuts with Hawaii, but did you know that macadamia trees are actually indigenous to Australia? It wasn't introduced to Hawaii until 1881, where it has since become the world's largest exporter of macadamia nuts. These tropical nuts are popular healthy snacks with a satisfying crunchy yet buttery texture. Loaded with essential healthy fats, macadamia nuts can be highly beneficial for the cardiovascular system.
Why you should make macadamia nut milk.
These nuts can be a terrific addition to any baked goods such as cookies or loaves, but they also make for amazing nut milks. Macadamia nut milk is creamy, luscious and at the same time, refreshing. Being one of the fattiest nuts, it works perfectly as a coffee creamer. It is equally delicious on its own–although it can be very rich due to the high fat content. Having made more than ten homemade plant-based milks, macadamia nut milk is definitely one of my favourites, and I would say it's similar to homemade Brazil nut milk in terms of consistency.
If you're a fan of creamy, luscious plant-based milks, find out how you can make homemade macadamia nut milk!
Macadamia Nut Milk Recipe
Ingredients:
1 cup macadamia nuts
3 cups water
1-2 tbsp maple syrup
Pinch of salt
How to prepare:
1. Soak your macadamia nuts overnight.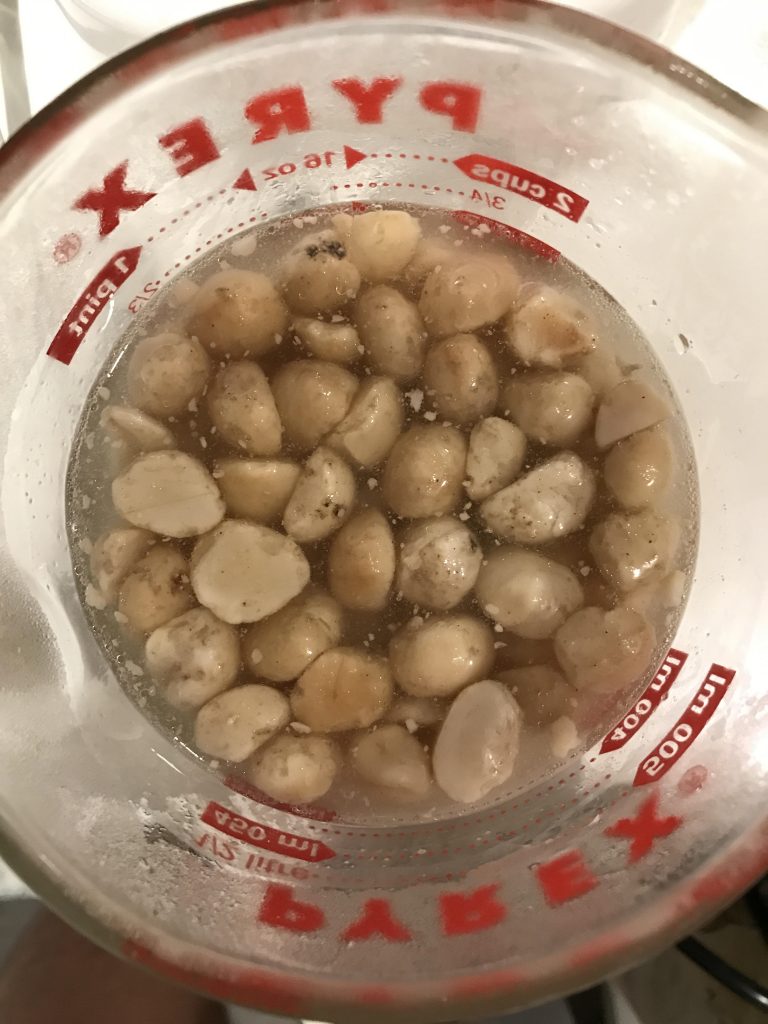 2. Rinse off and place in a blender with water.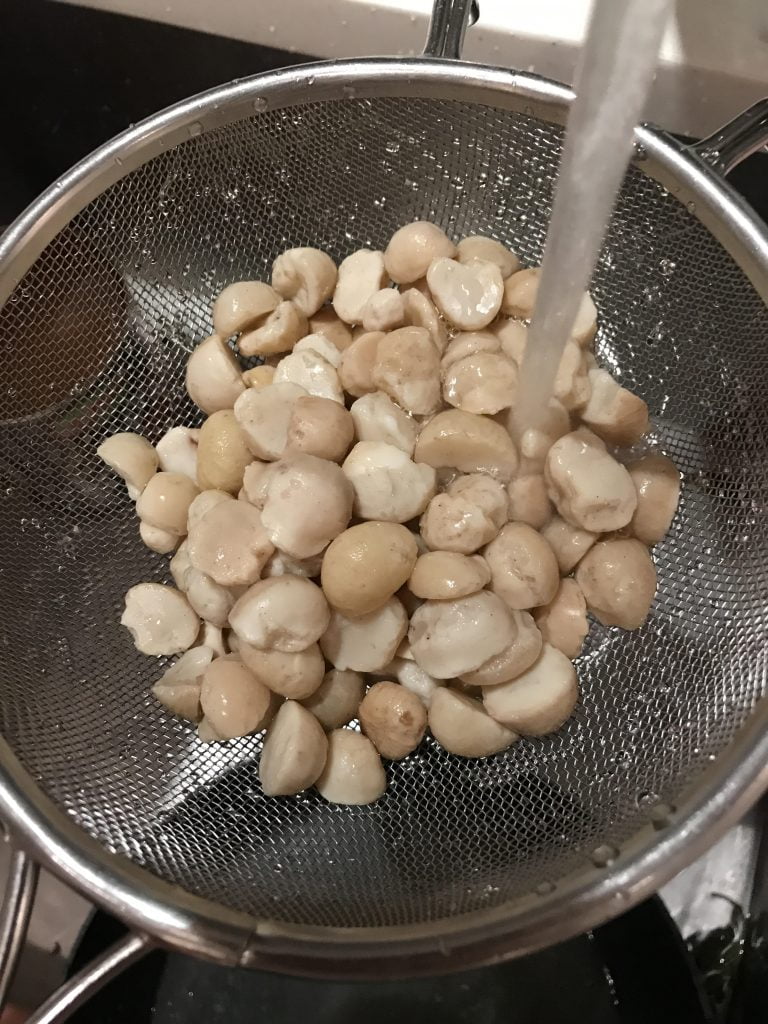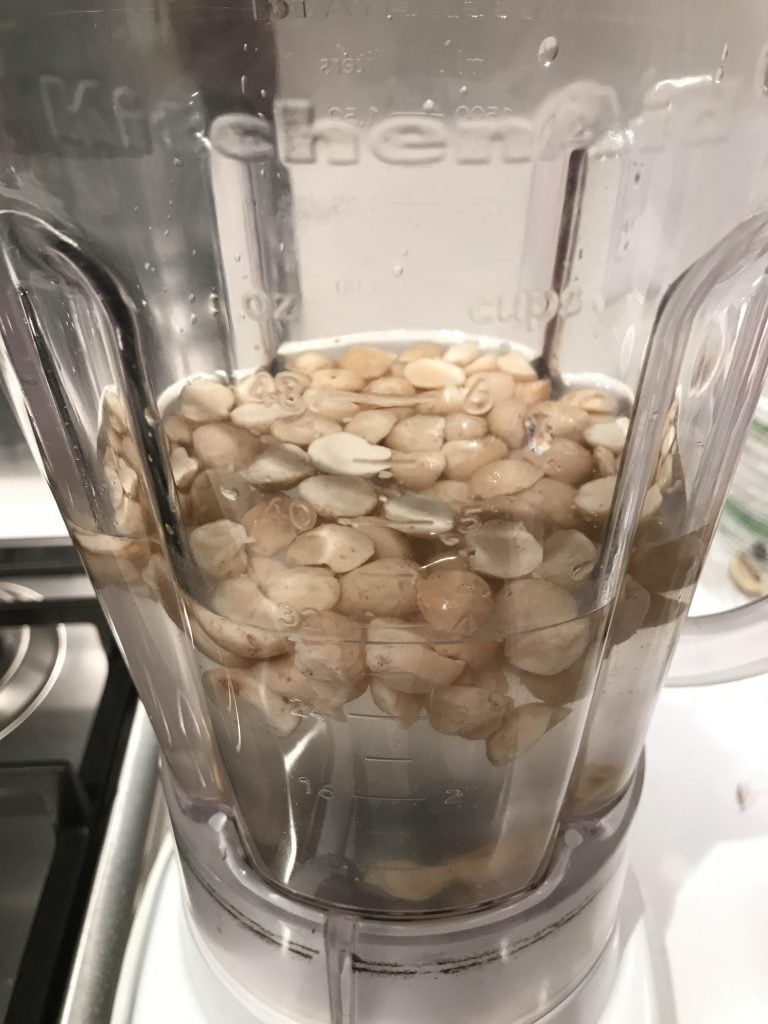 3. Blend on high for two minutes, adding any flavouring, sweetener, and salt during the process.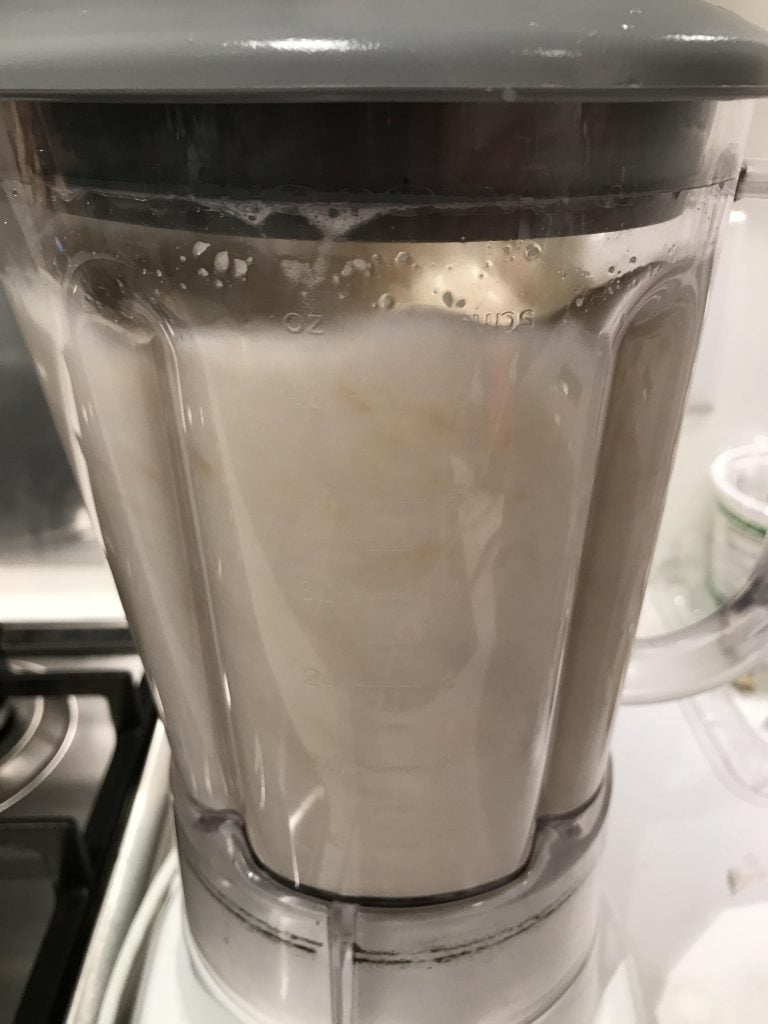 4. Strain your macadamia nut milk with a cheesecloth or nut milk bag.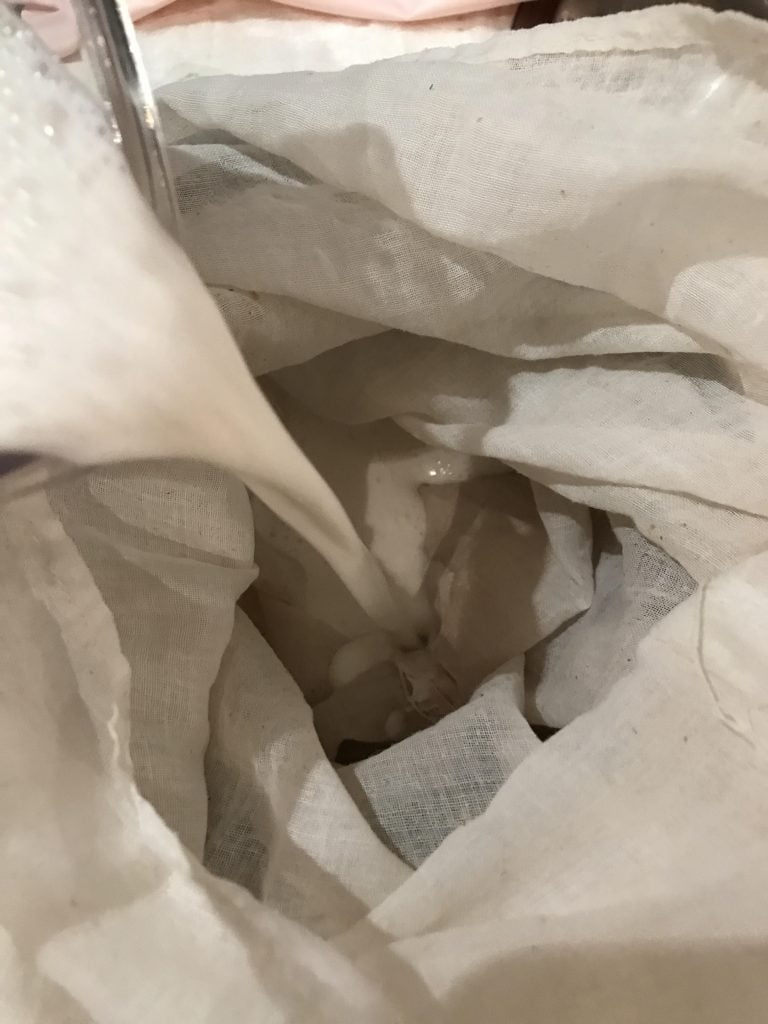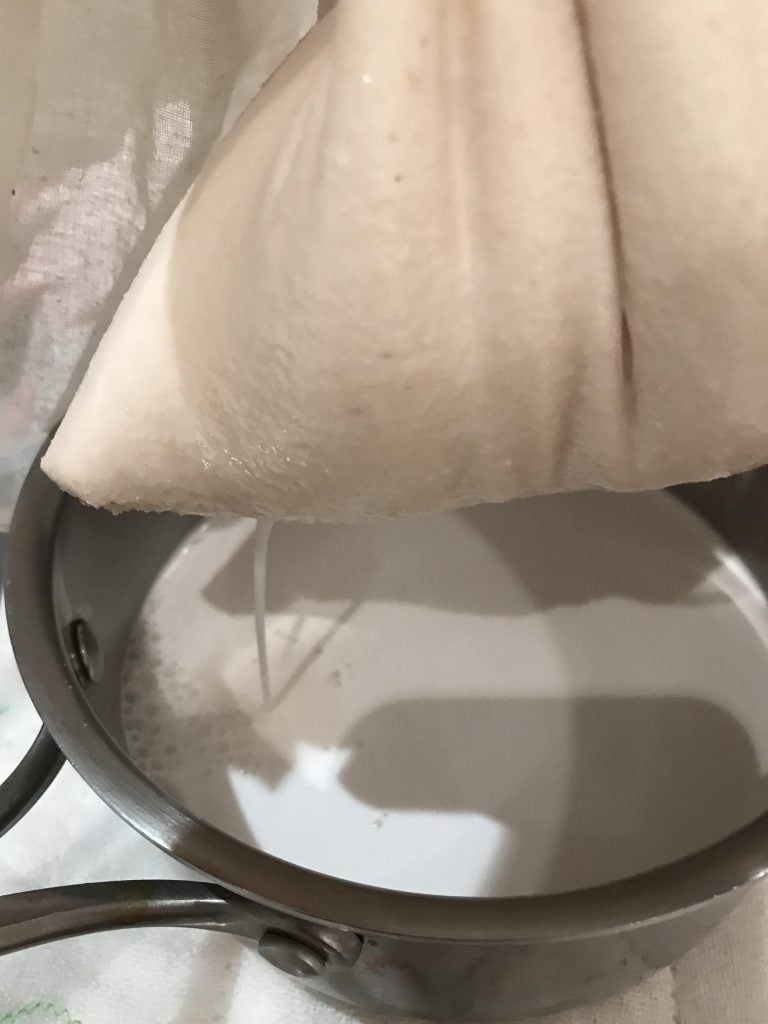 5. Store in an airtight container for up to five days!
Have you tried macadamia nut milk? Share with us your thoughts and your favourite homemade nut milks!