Our Sustainability Values
We believe in creating a sustainable food system that can change the world, one bite at a time. These five values are company-wide commitments that impact every stage of our business, from farm to fork.
RESPONSIBLE TRANSPORT
From environmentally-friendly delivery, to supporting local, we are trying to keep our impact low. By carpooling your groceries with us, you are contributing to taking cars off the road and cutting down on greenhouse gas emissions!
FIGHTING FOOD WASTE
Good food is a terrible thing to waste. But about ⅓ of food is wasted in Canada every year! That's why we're committed to reducing food loss and waste, and have the lowest (0.5%) food waste of any grocery store in Canada.


BUYING WITH PURPOSE
If we invest in those that share our values, we can vote every day for the world we want to live in. That doesn't just mean selling locally grown food, it means that we only offer products that are healthy for people and the planet. 
CULTIVATE HEALTHY COMMUNITY
As a Certified B Corporation, we are committed to strengthening the communities we work in. We know we are better when we work and grow together.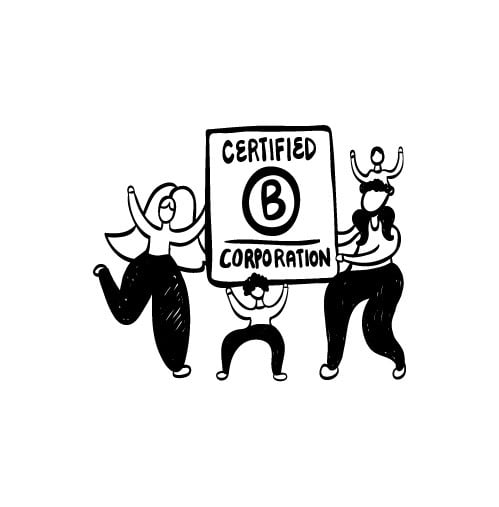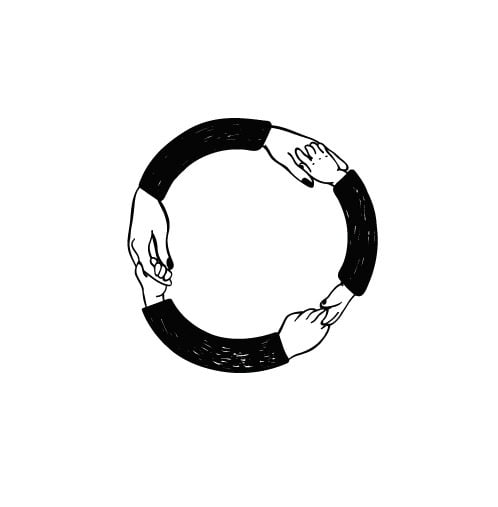 CLOSING THE LOOP
We are re-imagining the way your food gets to you. We aim to create a circular economy where packaging continues to be reused instead of wasted.