Looking for healthy recipes to kickstart January? Our team shares their favourite healthy and budget friendly recipes.
Breakfast – Steph's Chia Pudding
"This chia seed pudding is super versatile and can be prepped before the start of a busy week"!
Print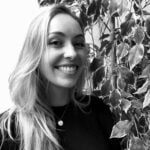 Steph's Chia Pudding
---
Description
Cost-effective and packed with protein! Use your favourite nut milk and fruit for a healthy breakfast all week long!
---
1/4 cup chia seeds
1 cup plant-based milk
Optional: 1 tsp vanilla, 1 tbsp maple syrup/honey
Toppings: Nuts, coconut, hemp seeds, granola
Fruit of choice
---
Instructions
Mix chia seeds and nut milk in individual jars or containers. Add in vanilla or sweeteners of choice.
Let it sit and gel for about 5 minutes and then mix again before putting it in the fridge. This prevents all the chia seeds from clumping at the top.
In the morning top with fruit, granola, coconut or nut butter and enjoy!
Notes
To make this recipe even more cost-effective try topping with imperfect apples or bananas or fruit in season!
Lunch – Georgia's Chickpea Salad Sandwich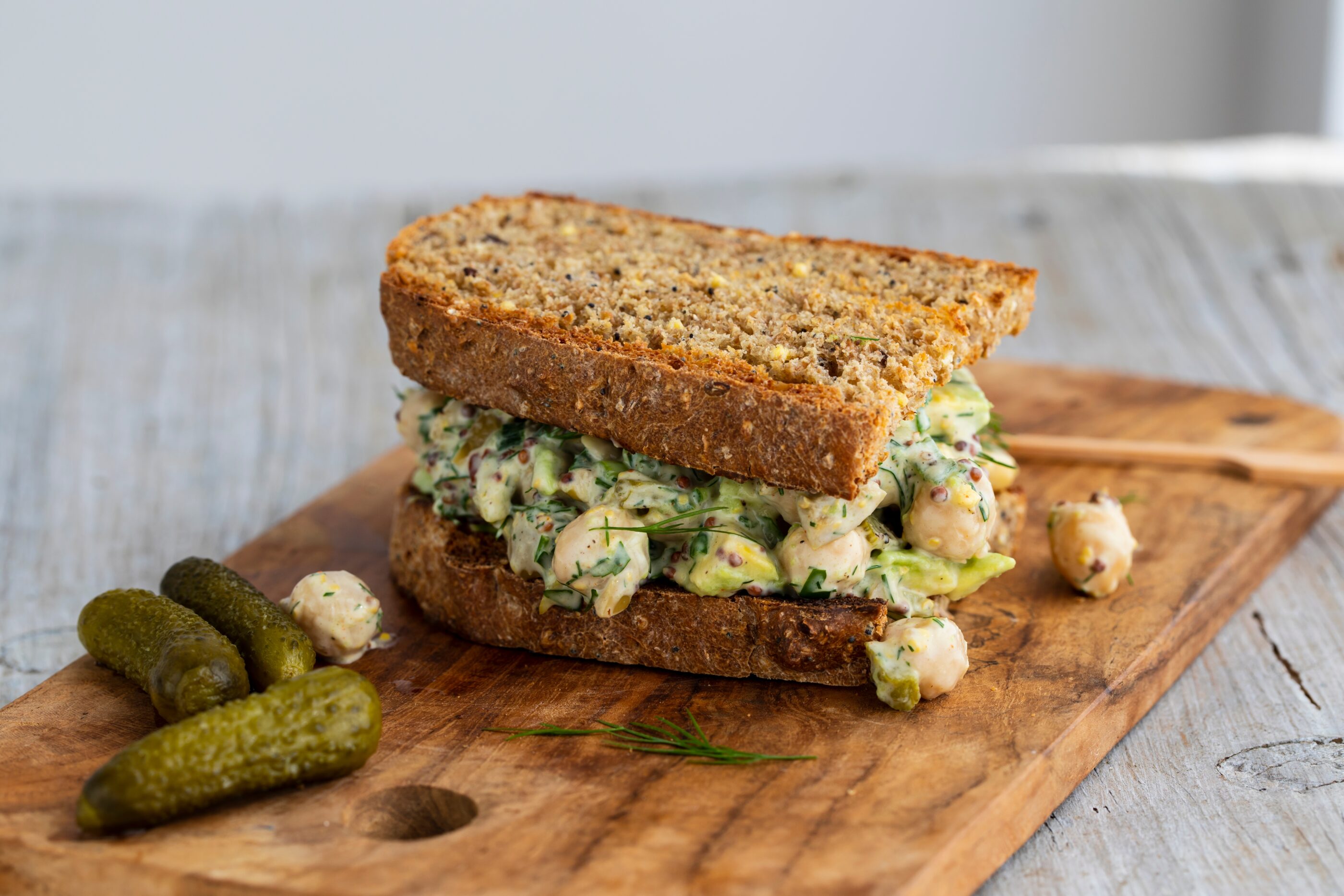 Print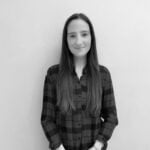 Georgia's Chickpea Salad Sandwiches
---
I can chickpeas

1

rib celery

3

green onions

1/4

cup

fresh dill

2

tablespoons mayonnaise or vegan mayonnaise

1 tablespoon

lemon juice
salt and pepper to taste

4

slices bread
Lettuce
To Serve (optional): pickles, cucumber, dijon mustard
---
Instructions
Thinly slice the celery, dill and green onions
Drain and rinse the chickpeas. In a medium bowl, smash the chickpeas with a fork.
Combine the chickpeas with chopped celery, dill and green onions, mayonnaise, lemon juice. Add salt and pepper to taste. Add more mayo as needed.
Assemble the chickpea salad sandwich: with lettuce or sprouts, cucumber, mustard or pickles!
Dinner – Ashley & Val's Taco's
Everyone loves taco night; it's easy, fun and inexpensive! 
Two Rivers Meats is a staple in my kitchen. There is nothing better than knowing where your meat is from and how it was raised. Jackie from Lita's makes the best flour tortillas, hands down, plus she's pretty cool. Bonus, our good pal Val from Two Rivers Meats shares some of his taco tips!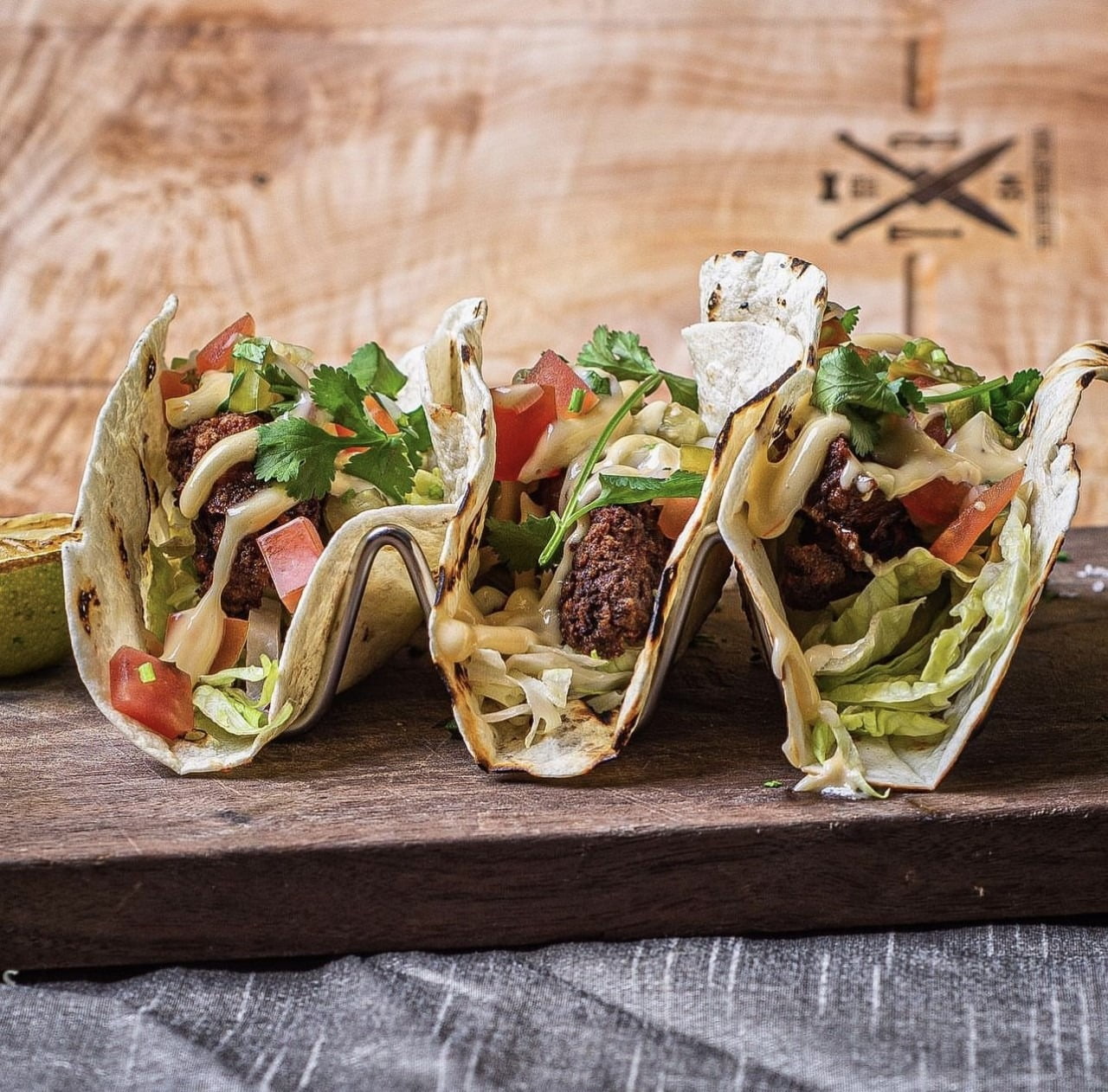 Print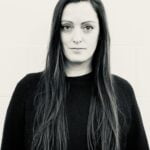 Ashley & Val's Local Groud Beef Tacos
---
1 Package of Two Rivers Ground Beef
1 Package of Taco Seasoning
Lita's Flour Tortillas
Toppings: Avocado, Cilantro, tomatoes, sour cream
---
Instructions
Val's Tip 
"Always let your raw meat sit out at room temperature for 30 minutes uncovered before cooking.  This will help it dry just a bit.  If there is too much moisture you will end up steaming the meat more than browning it."
First, cook your ground beef until it's browned, and drain.  Lower heat, add taco seasoning mix (I like to add a little tomato paste) and simmer. 
Val's Tip 
"Cast iron is the best type of pan for browning ground meat and make it a larger one rather than a smaller pan.  Don't overcrowd the pan.  Break it up into larger pieces and then let it cook to develop the caramelization of the meat. It needs to have long contact time with the pan to brown properly so resist the urge to stir as you break up the meat."
Next, cook Lita's Flour Tortillas in an ungreased hot pan, 30-45 seconds on each side. Wrap tortillas in a cloth to keep warm until serving.
Prep toppings such as avocado, cilantro, onion, tomatoes or sour cream! 
Produce always tastes better when local and in season. 
Ashley's Tip
Grab some of our Organic Avocados, best deal in the city $1.49 each or Amy's Refried beans!
Fill tacos with cooked beef and toppings. Enjoy!