June is Indigenous Month in Canada. It is a time for all Canadians to honour the history, heritage and diversity of First Nations, Inuit and Metis people. It is essential for everyone to know that First Nations, Inuit and Metis Peoples each have their own unique history.     
We have collected some local resources to share with you how you can learn the history, heritage, and diversity of Indigenous People.   
Resources for kids and teens:   
CBC has a great list of kids and teen books the entire family will enjoy reading. Stories and amazing artwork will have you reading these books over and over again.  Get the list of 20 Canadian books for kids and teens to read for national indigenous history month here! 
Cuisines and Culture:   
Cultures and food always intersect. Food can communicate culture as cuisines are generally influenced by the ingredients available locally or through trade. Here at Spud, we love all sorts of different cuisines and have a passion for local food.    
While the traditional diet of First Nations, Metis and Inuits varies widely, some commonly eaten foods include blueberries, strawberries, blackberries, corn, hickory nuts, barley, bannock, wild rice, caribou, deer, moose, duck, salmon and so much more.   
Want to try some Indigenous-inspired cuisines in Vancouver? Check out this list of 10 eateries put together by Indigenous Tourism BC  
Or if you're going to cook at home, try this Bannock recipe
Virtual Vacations   
With travel looking a little different this year, why not take a virtual vacation and learn about Indigenous People innovators and land keepers? Whale watch on the Salish Sea or watch some grizzlies from the comfort of your home. Check out some virtual experiences with Indigenous Virtual Experiences 
We hope this collection of resources helps you learn more about Indigenous People in Canada and explore some new foods and flavours. Let us know in the comments if you have any other resources that we can share with everyone!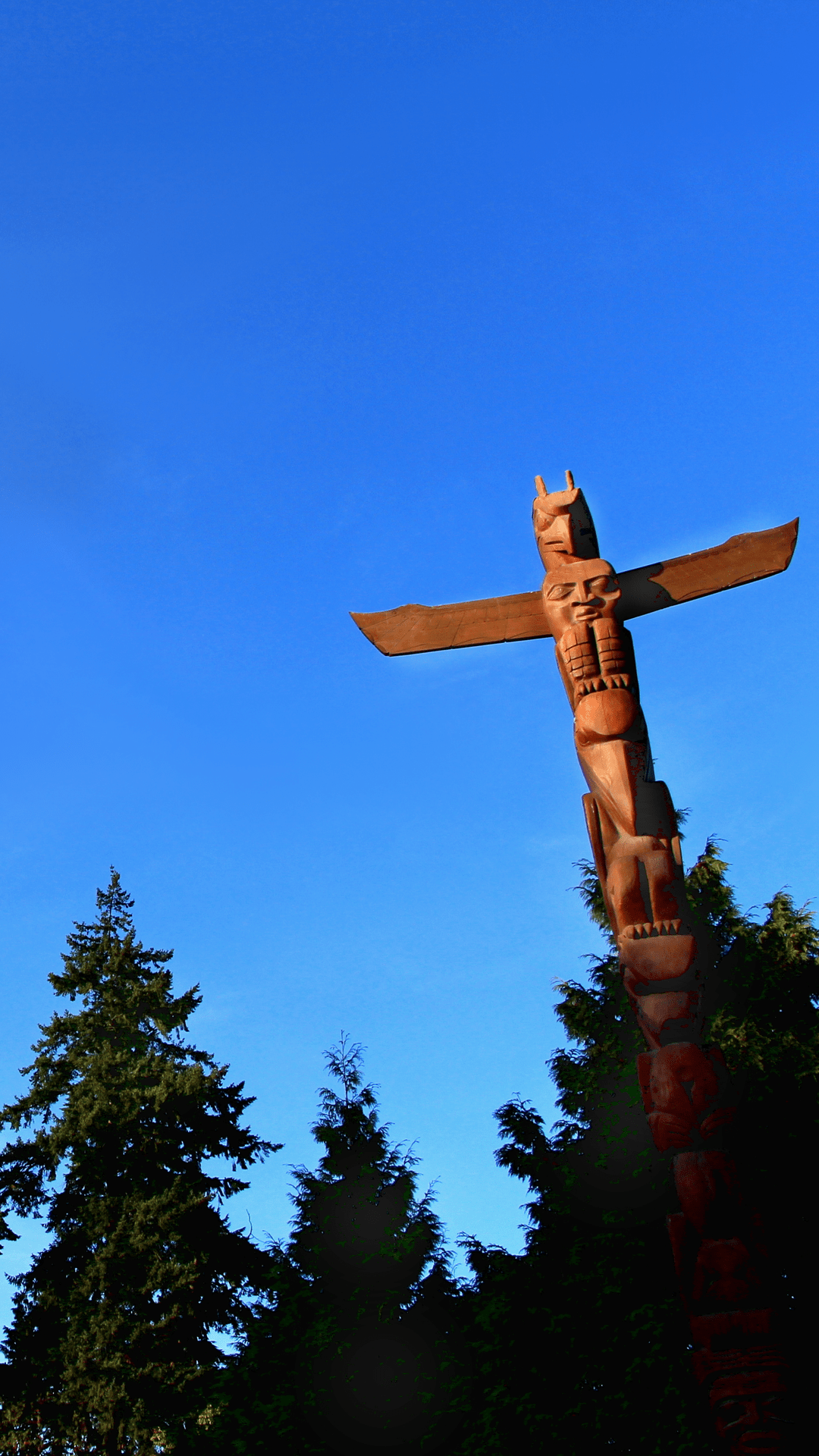 Resources:  
https://www.rcaanc-cirnac.gc.ca/eng/1559222623218/1559222644174  
https://www.unlockfood.ca/en/Articles/Aboriginal-Health/Traditional-Food-for-Aboriginal-People.aspx