Father's Day is coming up, and if you're struggling to come up gift ideas to top last year's tie, I can sympathize. I had no clue what to get my get my dad. He wears a tie maybe once a year. And that's in a fancy year. But he's also the type of dad that never asks for anything, and just doesn't seem too interested in 'stuff' – AKA the hard-to-shop-for type. So I did what I normally do when I'm stumped – ask my coworkers and steal their ideas! If you're also having trouble deciding what to get the father-figure in your life this Father's Day, don't despair.  Here's some inspiration from Spud HQ:
---
What Carli is getting Peter, the active dad:
When I was a kid, my dad would always take me on adventures – often against my will. He'd lug me up mountains or chase me down ski hills. I would grumble and complain about the weather or about how it was boring. Nowadays, ironically, I love outdoor adventures. In fact, I live for them! I'm thankful my dad always dragged me outside, and also ensured we got the fuel we needed. As you can probably expect, my dad's big on electrolytes, healthy eating, and coffee (of course). Here's what I'm getting my insanely active dad this year: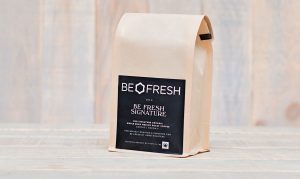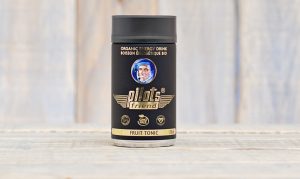 What Mark is getting Doug, the grillmaster:
I don't think I've met anyone who's as obsessed with grilling as my dad. It doesn't matter what month it is – you'll find him in the backyard grilling literally in the middle of a rainstorm deep in the dog days of November. He'll scrape a foot of snow off his BBQ just to get the perfect sear on a home-made burger on a friday evening. He's got every grill gadget Lee Valley can cook up – scrubbers, brushes, trays, timers, the whole deal. But gadgets are only good if he can put them to use…the man needs something to grill! Here's what I'm getting him this year: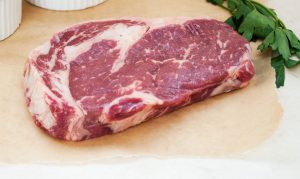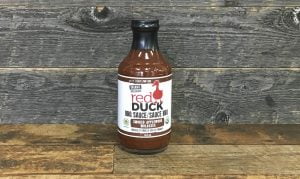 What Caroline is getting Al, the foodie:
Growing up, we had no shortage of amazing food. If Dad was in the kitchen, you knew something delicious was right around the corner (Except for that one time you put beer in pasta. It's okay Dad, we all make mistakes). This Father's Day, I'm gifting high-quality ingredients that he's going to love, but might not think to buy himself. It's going to take his dishes to a whole new level! Is it selfish to invite myself over for dinner?