Do you struggle with picky kids wanting to eat the same thing every night? These tips are a great way to encourage them to try new foods with the ones they already love, as well as add extra nutrition to their meals. These recipes are great for busy weeknights, to make meals everyone loves a little more nutrient-dense.
This creamy tomato pasta sauce packs in 4 hidden vegetables! It's great if your kids are hesitant to try tomatoes, peppers, carrots, or zucchini.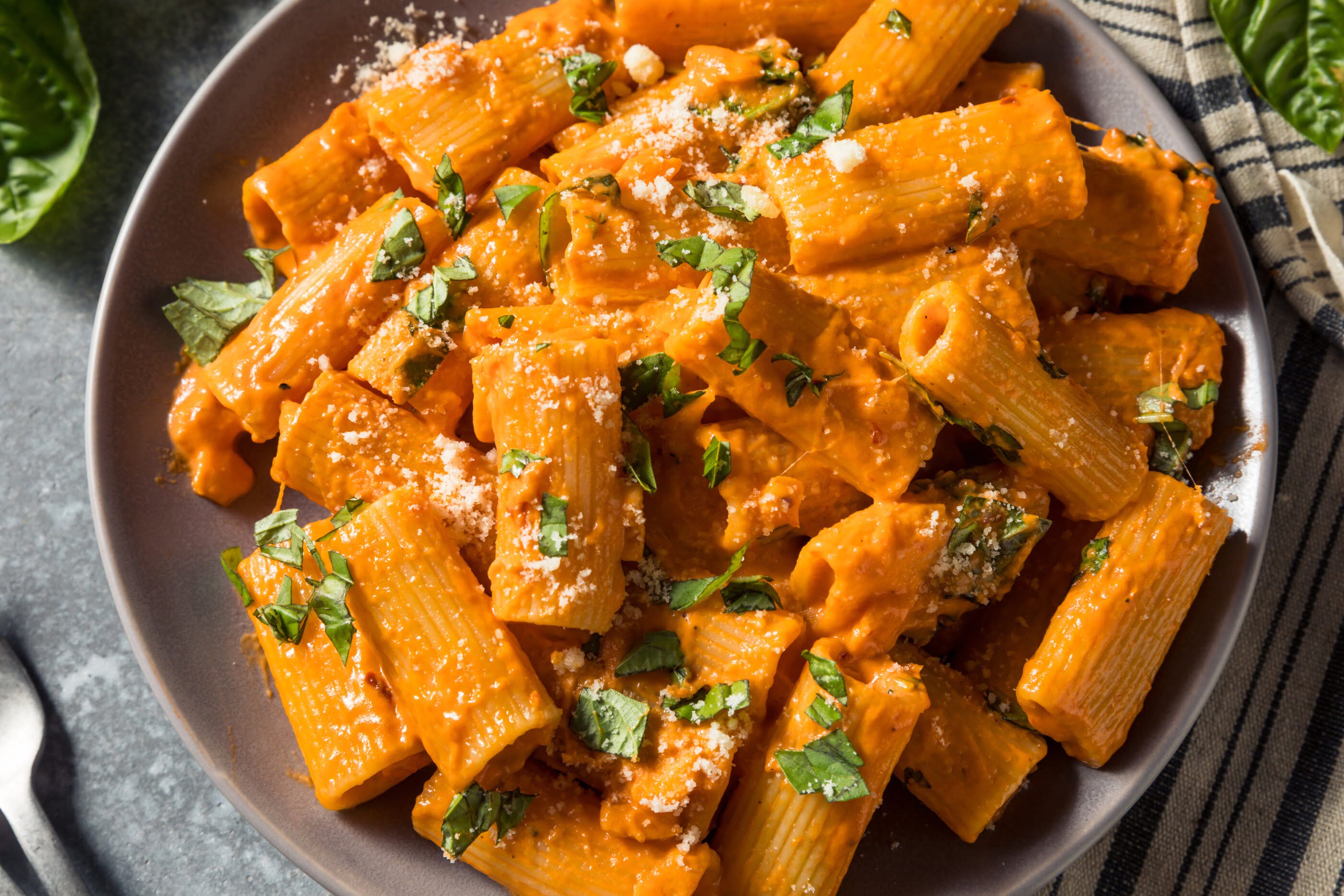 Bone Broth Pasta
Cook your pasta in bone broth to add extra protein and nutrients without changing the texture or flavour of the pasta!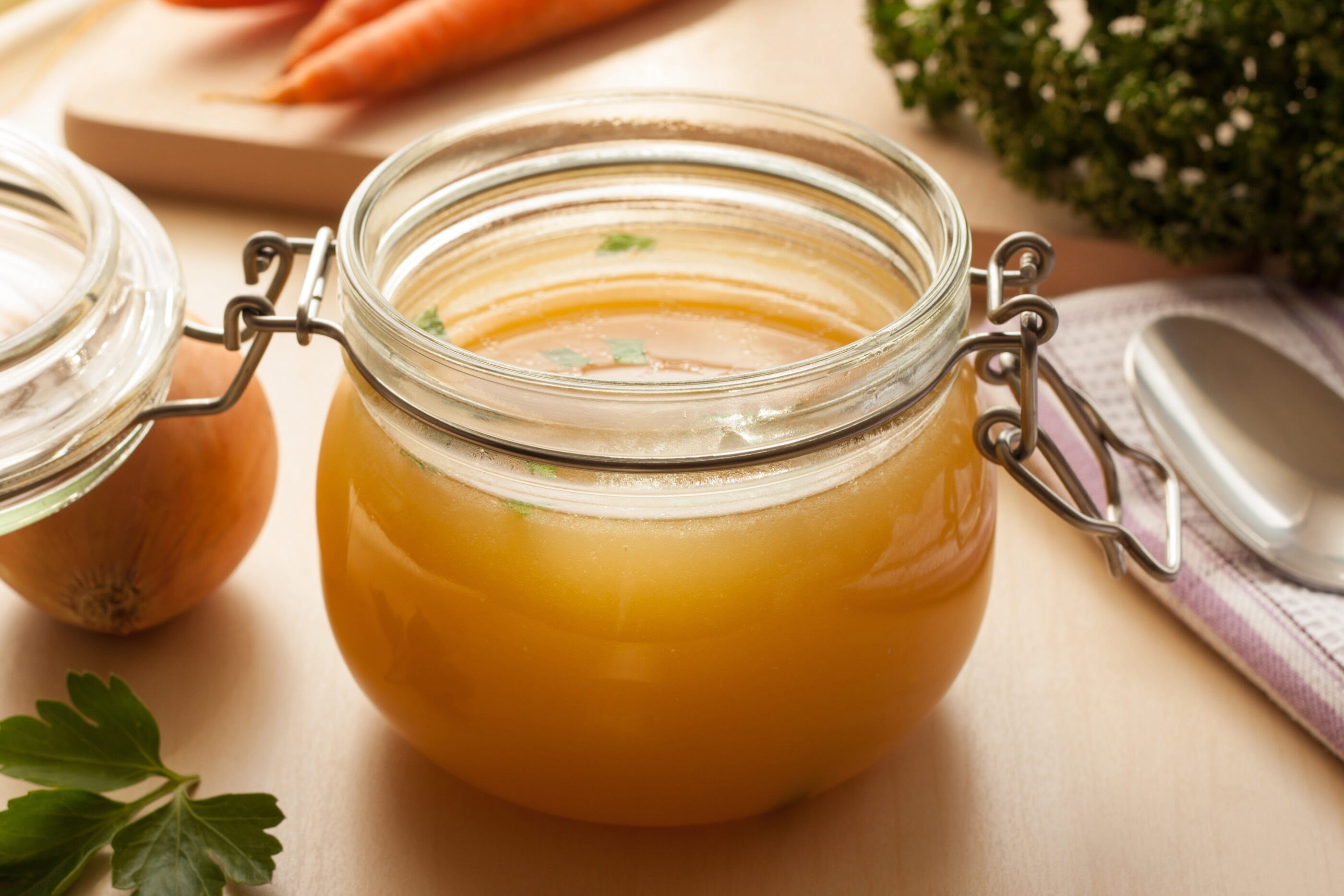 Veggie Oatmeal
Mix in 1/4 – 1/2 cup of riced frozen cauliflower into oatmeal while cooking for an extra serving of vegetables! Tip: try adding 1 tbsp of chia seeds and a mashed banana while cooking as well for flavour and texture. 
Top with your favourite toppings: frozen fruit, banana, hemp seeds, coconut, nut butter
Elevated Boxed Mac & Cheese
Swap out greek yogurt and cottage cheese for the traditional milk and butter in boxed mac and cheese to add an extra boost of protein! Or try making mac and cheese with chickpea pasta!
Cheesy Sprinkle
Make a protein and nutrient-rich sprinkle for salads and pasta. Blend 1/4 cup nutritional yeast, 1/2 cup of nuts (almonds, cashews, pumpkin seeds, hemp seeds or sunflower or a mix work), and salt. Did you know only 1 tbsp of nutritional yeast has 4g of protein? It's also packed with B vitamins and minerals.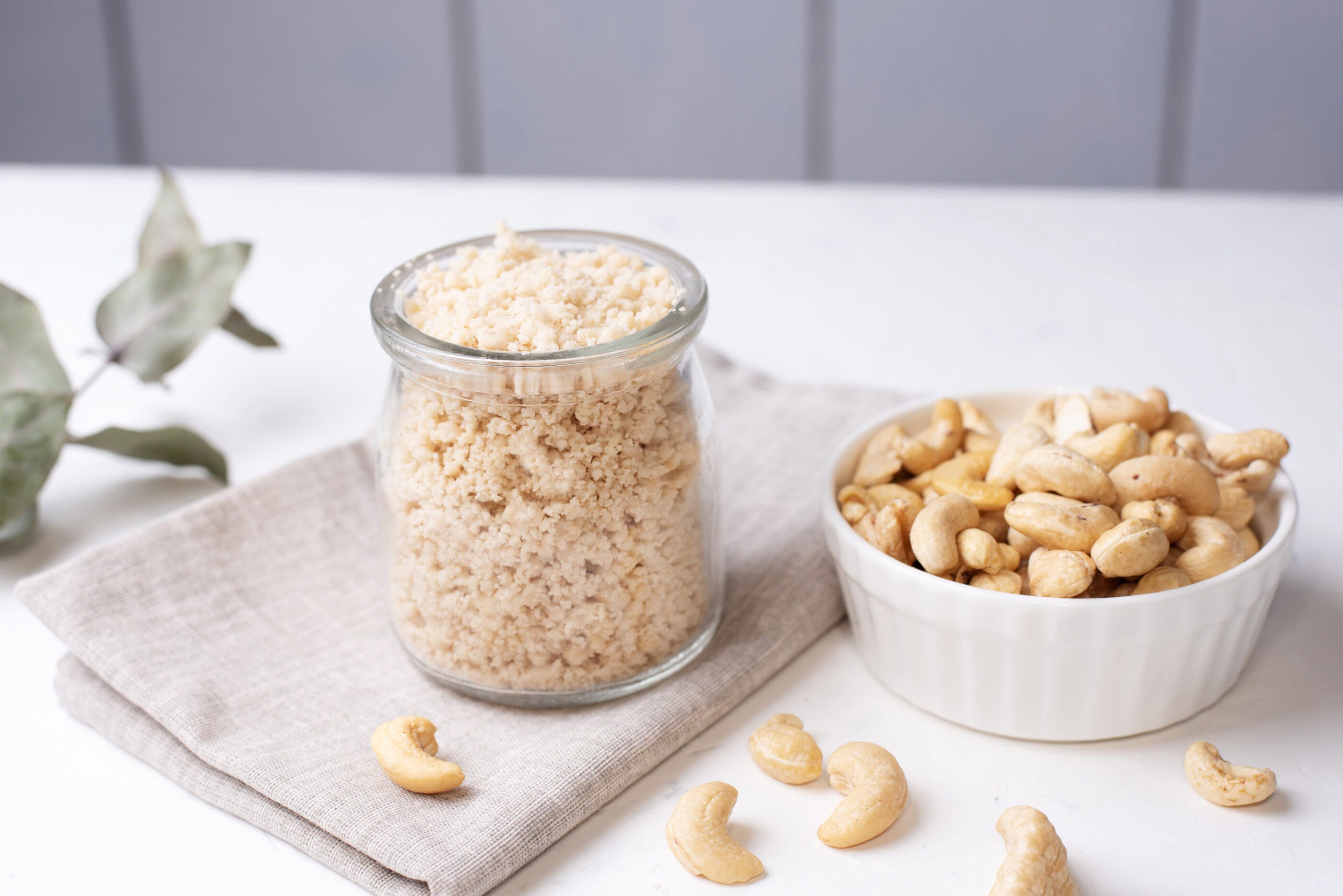 Egg White Oatmeal
Not only does adding egg whites to oatmeal boost the protein and nutrients but also makes them light and fluffy!
Add in 1/4 cup of egg whites while cooking your oatmeal and whisk in for 1-2 minutes until cooked and fluffy.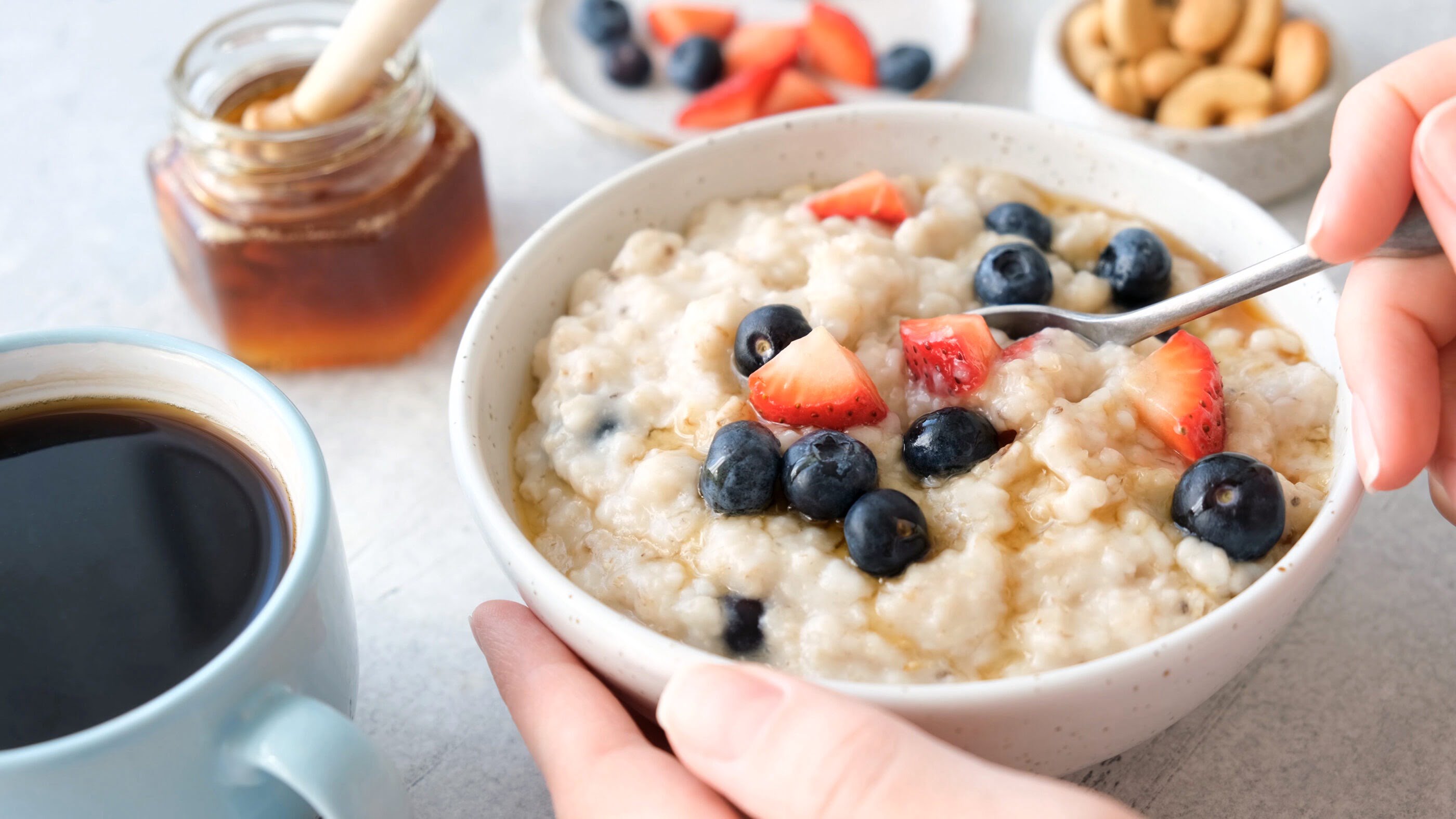 Stir in shredded zucchini, carrots or a cup of cooked red lentils to your favourite sloppy joes recipe.