Welcome to the Wellness Club!
What's that, you ask? Oh, just a simple way to save money on your favourite health and wellness products. It's easy – purchase a Wellness Club membership for $30 and get 15% off regular priced eligible purchases for the whole year.
Eligible purchases include:
Vitamins & Supplements
Skin Care
Hair Care
Bath & Shower Products
Homoeopathy
Protein Powders & Herbal Powders
Body Care
Cosmetics
Cold Remedies
Babies' and Children's Health Products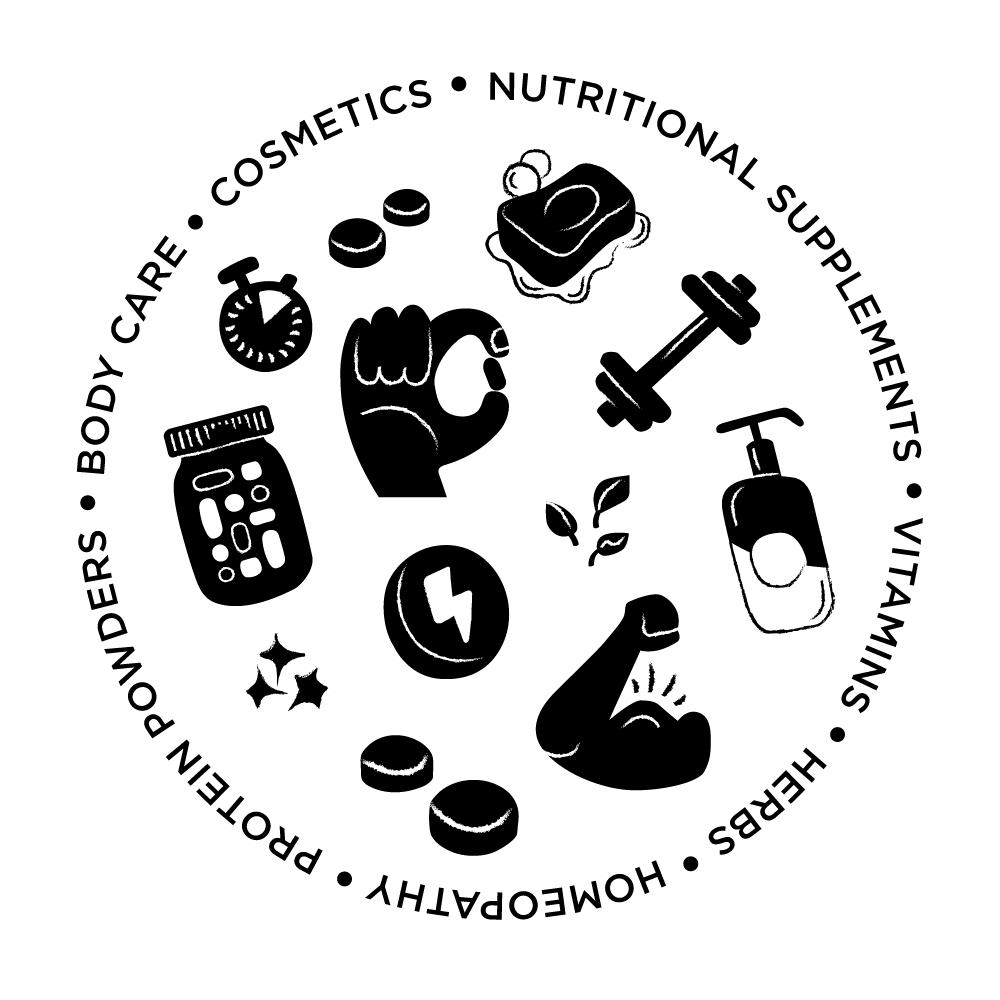 Why buy health and body products at Spud?
We select products that we know are clean, natural, sustainably sourced and socially conscious. We look at ingredients rather than buzz words like "magic" or "miracle". You can trust the products we carry because of these quality standards:
Paraben free
Sodium lauryl sulfate free
Cruelty free
No artificial ingredients