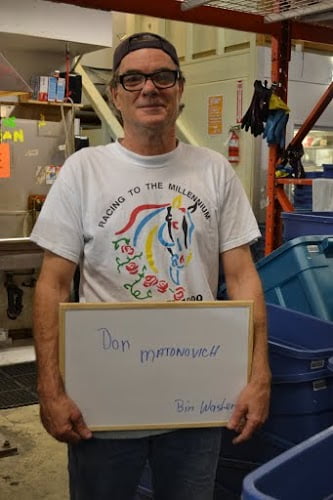 Bin Washer.
Related Projects
Be Fresh Local Market Cafe from SPUD on Vimeo.
See our new BeFresh Marketplaces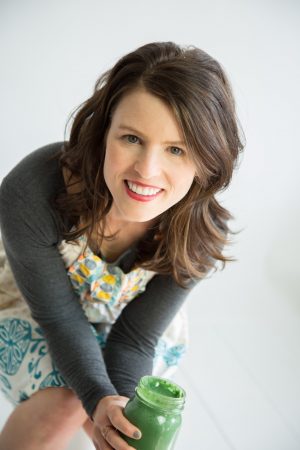 Wholistic Health YYC  wholistichealthyyc.com  @wholistichealthyyc @sallypc  @wholistichealthyyc  @wholehealthyyc Birthday: January 25 Dietary Restrictions (e.g. vegetarian, celiac, gluten-intolerant, unprocessed, sustainably-caught only,…
Peter van Stolk presenting groceries online and what it takes to win in that space.