As a Certified B Corp, we are committed to strengthening the communities we work in. See how Spud has supported these charities and read about our deep roots in your community!
Food Stash Foundation
We share values with Food Stash Foundation and their mission to rescue food and fight food waste and food insecurity. We work hard to get rescued food donations to Food Stash as our fundraising through our DIY rescued smoothies and DIY Apple Pies supported by our customers! In total for 2022, we have donated over $10,000 in food and fundraising efforts. Check out our 2022 Earth Day Pancake breakfast together to celebrate the true heroes, the volunteers!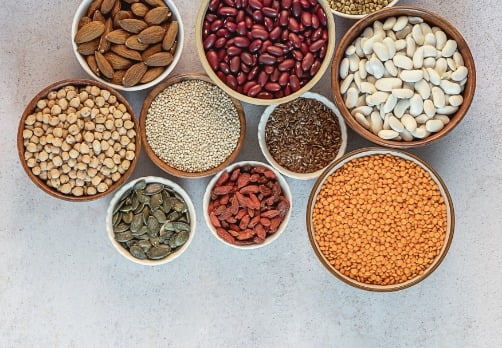 10,000 Meals for World Pulses Day
On World Pulses Day, we worked together with the UN's World Food Program to raise awareness around pulses and how powerful they are in the fight against hunger worldwide. We gave 10,000 meals in pulses to our community partners Chilliwack Bowls of Hope, Rainbow Kitchen in Victoria and The United Way in BC and Alberta.
Helicopters without Borders
Supporting rural Indigenous Communities, HWB does tremendous work. We are honored to be a part of their efforts to get food to these communities and through our partnership we have donated over $3,000 pounds of produce, thanks to our generous local vendor BC Fresh.
Fighting childhood hunger with our Back to School Programs
Spud created fundraising campaigns for Fuel UP for Lunch and I Can for Kids to fight childhood hunger. We raised over $9,000 during our Back to School campaign to support these programs.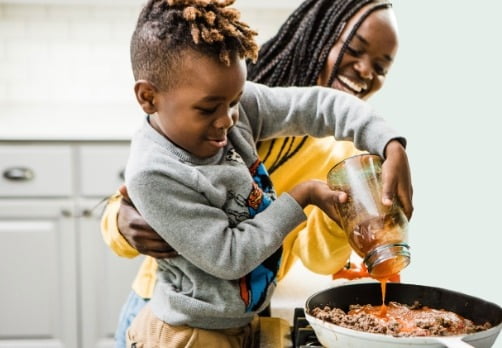 Healthiest Babies Possible
Our phenomenal vendors and caring customers gave all they could give and over $9,000 in fundraising and much needed products were dropped off to the moms and babies in need supported by Healthiest Babies Possible. Watch the adorable drop off with our tiniest volunteers here!
West Coast Kids Cancer Foundation
We support the amazing work that WKC do to provide food and activities for families who are caring for their children at BC Hospital. Have a peek at our projects with WCK here. In the springtime we visit our very own Bee Hive together with families from WCK!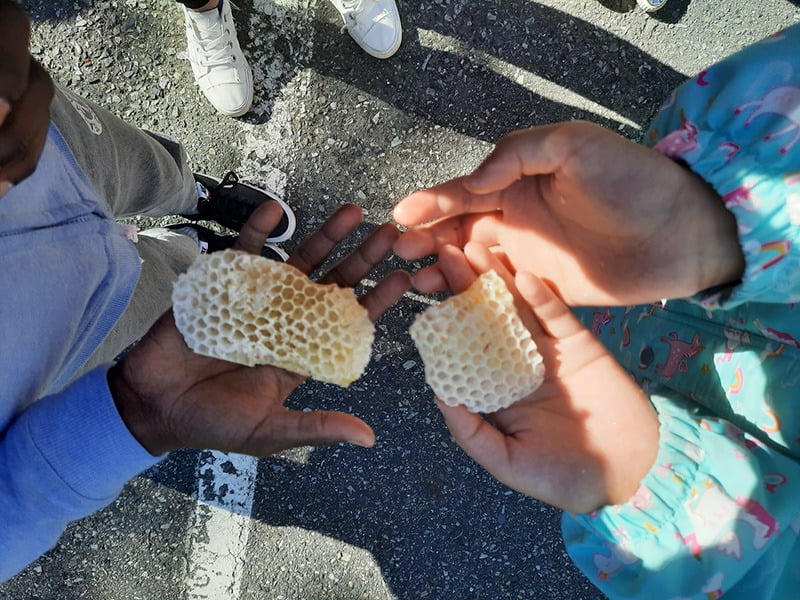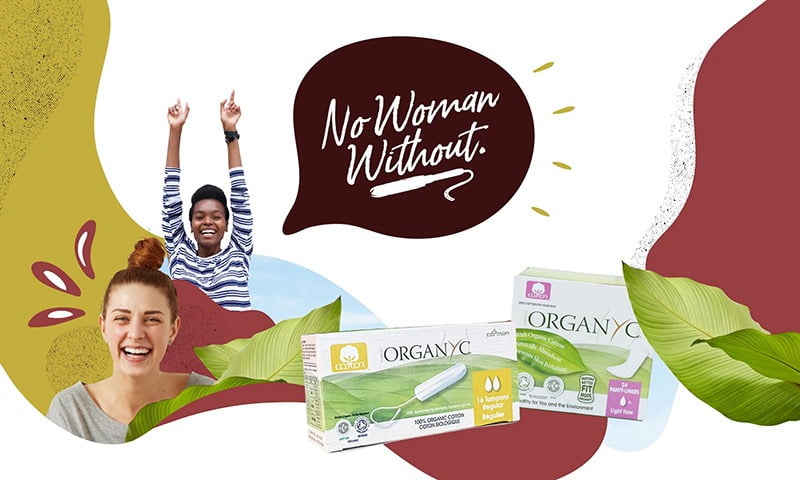 No Woman Without
An incredibly important issue, No Woman Without addresses period poverty and the affect it has on vulnerable women. Spud and Blush Lane raised over $10,000 to support these women and 9,400 menstrual products were donated from customers to give to women in need of this support all across Canada.