All of our products are sourced with people and the planet in mind. From our produce philosophy to sustainable seafood and our commitment to clean ingredients, you will find goodness in every corner of Spud's offering. The people behind the brands we work with care about where your food comes from. When you're shopping filter your search by local, vegan and more to shop your values and find your favourite brands.
Our produce philosophy guides thoughtful selection
Spud provides communities with easy access to sustainably grown, high quality, local and organic fruits and vegetables. We have a rigorous decision-making policy and use it bring you the best of what the produce world has to offer prioritizing quality, selection, growing practices and proximity to market.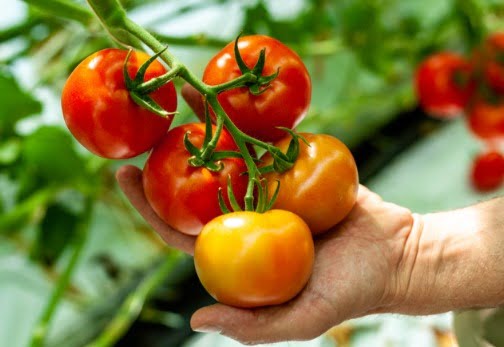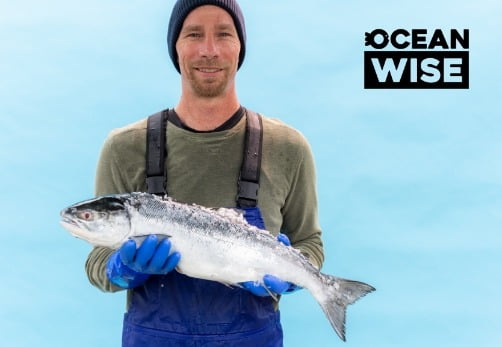 Ocean Wise – sustainable seafood you can feel good about!
Our partnership with Ocean Wise means the seafood you are ordering is sustainable and allows for the fish and shellfish stocks to thrive and still be here for us in the future! It is about more than just ensuring fish stocks exist for us, Ocean Wise also protect the conditions for seafood workers.
Our commitment to good ingredients
We have created a list of over 1,000 ingredients that won't make it onto our shelves. They are ingredients that either aren't ethical or good for us and have no place in your food. Some of them include unnecessary additives, preservatives, hydrogenated fats, and artificial ingredients. Read the entire list here.
Our relationship with fair trade
Fair trade is a movement for change; an important part of who we are is who we buy from. Partnering with small scale farmers and workers, Fair Trade paves the way for sustainable trade and lasting impact. Over 500 of our products are verified for fair or direct trade practices. Shop our Fair Trade products.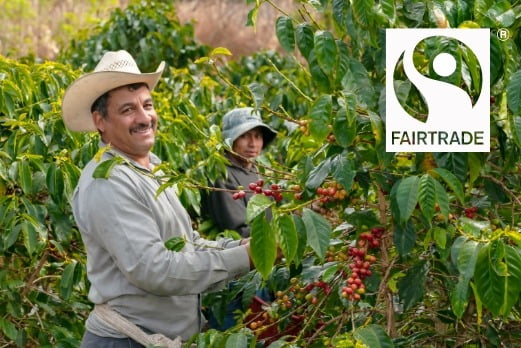 Our purchasing policy
We partner with over 700 local farmers and vendors, this means 2.6 times more dollars and resources back into the economy compared to multi-national companies. Prioritizing local is key for us and whenever we can, we do. Sometimes your produce may be picked just hours before it reaches your doorstep.
Rescuing imperfect produce helps fight food waste
Our most purposeful produce is perfectly imperfect. Help fight food waste and make room in your wallet by visiting our imperfect produce page. Then, get inspired and show some love for the planet with these rescued recipes. In 2021, we saved 138,175 lbs of produce thanks to our imperfect produce practices!
B-Corp
Being B-Corp certified means we care about who we do business with, and how we conduct our business with our own employees. Read more about B-Corp standards here and how they benefit all people, communities, and the planet. And check out the B-Corp companies we work with here.