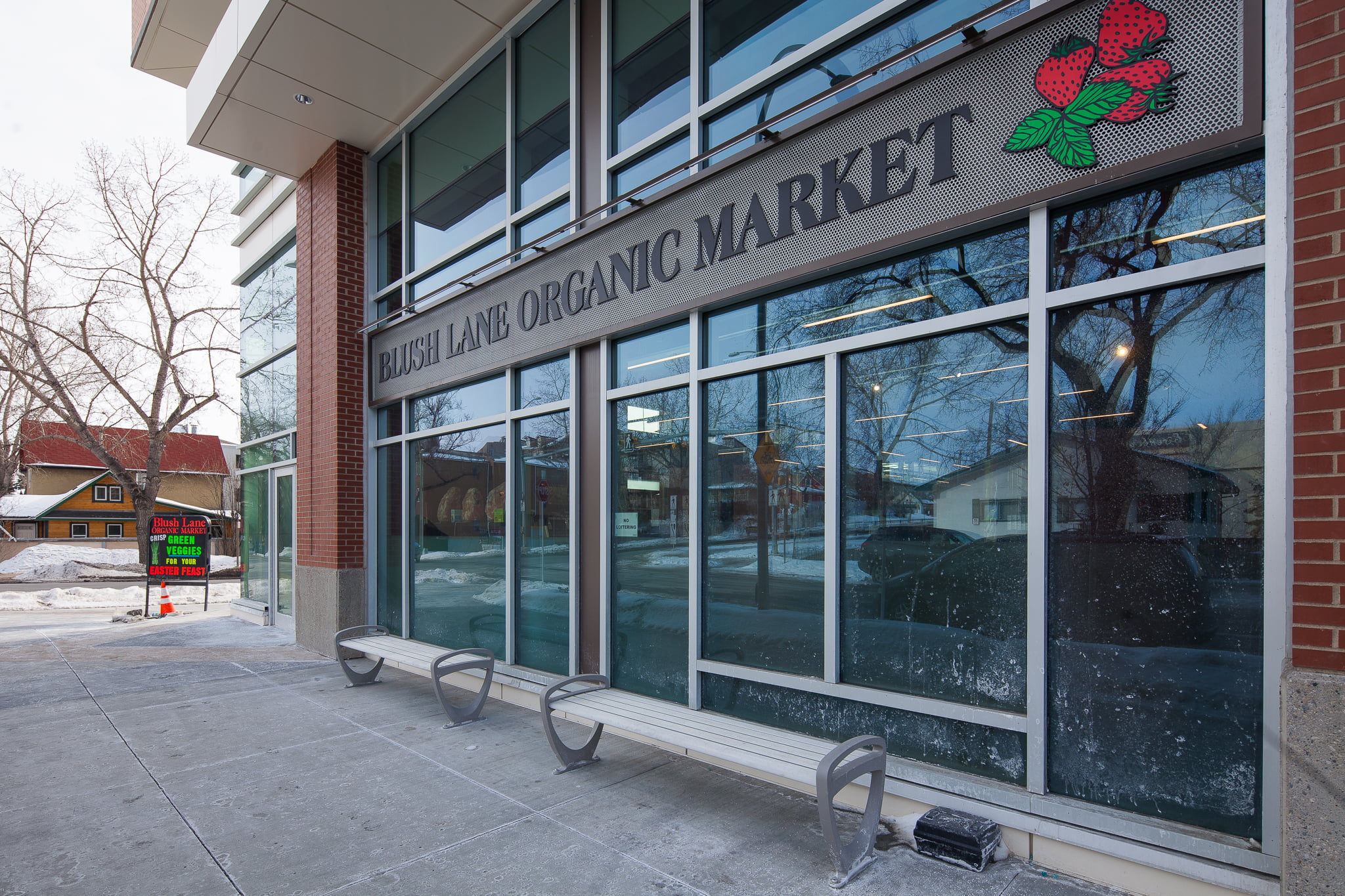 An Alberta grocery store chain with locations in Calgary and Edmonton has joined a collective of businesses dedicated to supporting harm reduction and is now training employees to help overdose victims.
Samana McEwen is the produce manager at Blush Lane Organic Market in Marda Loop and is one of those getting a lesson on how to use a naloxone kit, learning on an orange.
"It's a crisis. It's happening everywhere. It's prominent in Calgary and we need to act compassionately towards people who are suffering," McEwen said.
Blush Lane has joined nearly 200 other businesses as a member of Each + Every: Businesses for Harm Reduction. The collective launched a year ago in Calgary and has spread across the country with the goals of supporting harm reduction services and working to destigmatize drug addiction.
Read more here: https://globalnews.ca/news/8662588/calgary-edmonton-blush-lane-naloxone-training/