Our Director of Produce Explains…
If you've been at the supermarket, or have been shopping on Spud you will have noticed the rising cost of food over the past few months. Currently, we are seeing unprecedented situations regarding the crop of cauliflower, lettuce, and broccoli, causing the price to rise abnormally high. 
What's causing the rise in vegetable prices?
Heat Wave – California's recent heat wave, then torrential rains are affecting crop quality and volume of all broccoli and cauliflower fields in the Salinas growing region, which supplies over 80% of Canada's broccoli and cauliflower, and nearly 70% of lettuce.   
Impatients necrotic spot virus (INSV) – has been spreading to all lettuce fields except butter varieties. This is a virus affecting plants, not humans. It is a problem that has yet to get under control and affects the plant crops every year. This year, we have seen an extremely high spread of the virus wiping out whole fields. Further, due to inflation causing rising costs of farming inputs, farmers are unable to grow extra or discount products as they once could. 
One-pick Crops – Both broccoli and cauliflower are 'one-pick' crops. Meaning once they are ready, you cannot leave them in the field until they look better, they must be harvested. 
Growing Season – Further, it is the end of the Salinas growing season, meaning less sunshine, and colder nights resulting in slower growth.  This results in crops being less available in general, combined with increased demand due to American Thanksgiving has caused the price to increase. 
What's Next?
The next available crops of these vegetables will come from southern California and Mexico; however, these are not ready yet and won't be until mid-to-late-November. We expected the price to remain this high until December. We are currently working with other suppliers to have these vegetables available until later November.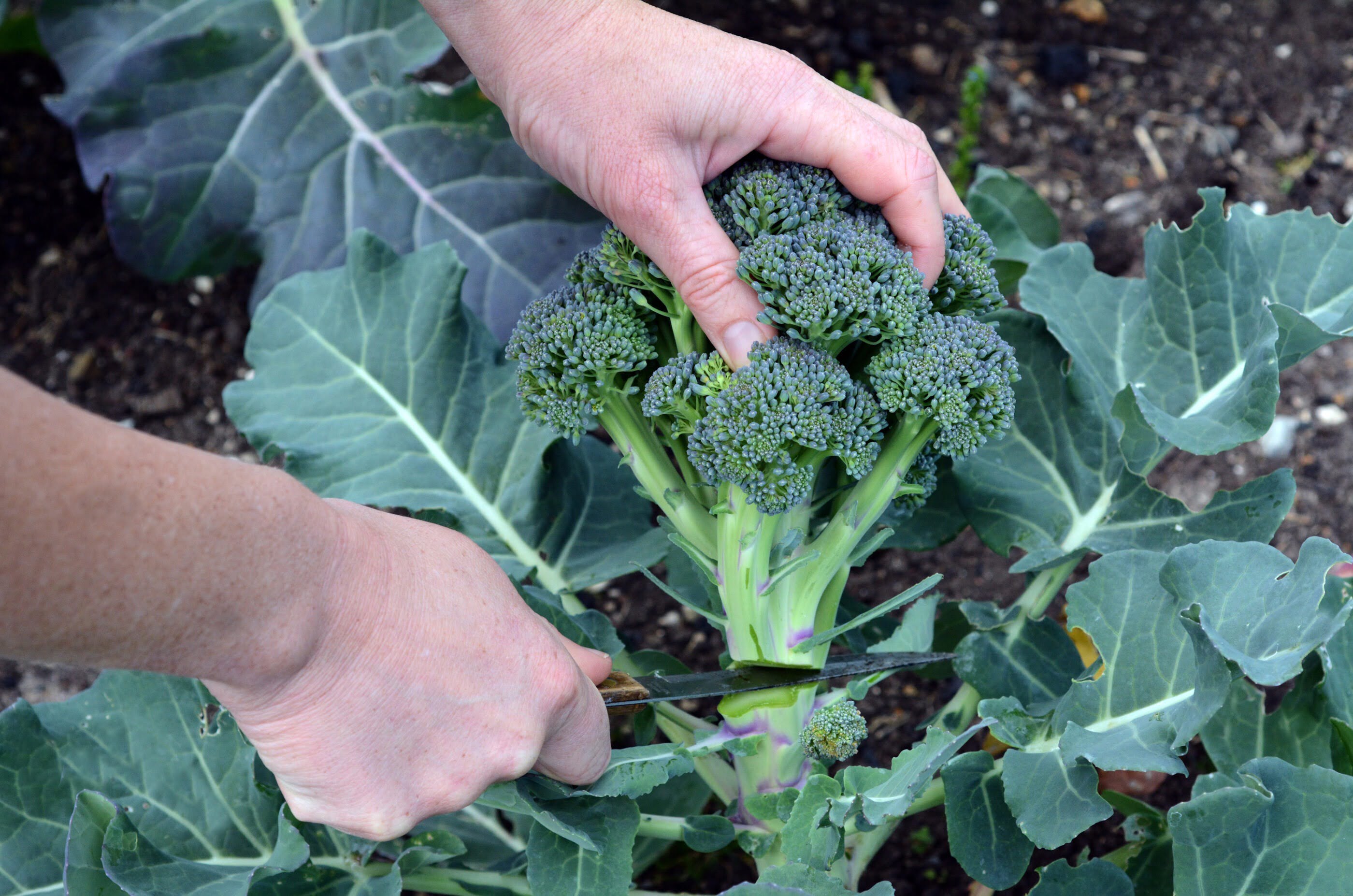 In the meantime, you can try:
Earthbound Farm Organic Frozen Broccoli 
Organic Broccolini (BC) 
Organic Brocolini (AB) 
Stashbush Farms Organic Frozen Cauliflower – Try creamy cauliflower pasta sauce
Frozen Riced Cauliflower (BC)  – Try adding to smoothies, or swap for rice in buddha bowls and stir-frys!
Nutritional benefits of cauliflower rice
Hydroponically grown lettuce from Canada  
Hydroponically grown butter lettuce 
Pro Tip: Did you know that frozen vegetables are frozen quickly after harvesting at peak freshness? This makes them just as nutritious as fresh vegetables! Check out the secret to cooking frozen vegetables.