It's beginning to feel a lot like summer! Life can get busy, so we wanted to take the guesswork out of meal planning with these simple spring recipes to take advantage of the wonderful  produce in season. Follow the meal plan below for 2 easy breakfasts, 2 lunches, and 4 dinners so you can spend less time in the kitchen and more time outside! This should last you the week, understanding that Spring and Summer get busy, and you want some flexibility for other food too 😉 Did you know planning your meals before grocery shopping can save you hundreds of dollars each month?
Prep Tip:
All these recipes can be adapted to use various produce! We recommend using the local filter to check what's in season or using what comes in your fresh harvest box!


Dinners:
Delicious light and spring recipe!
Feel free to omit the capers and olives if you do not have them
You can use almond flour instead of walnuts if you have it!
Add fresh parmesan for an extra zing!
Sub asparagus for any vegetable you have: zucchini and broccoli are both nice!
Stir in spinach for extra vegetables
Sub white beans for tofu or chicken, or use a protein pasta like Chickapea!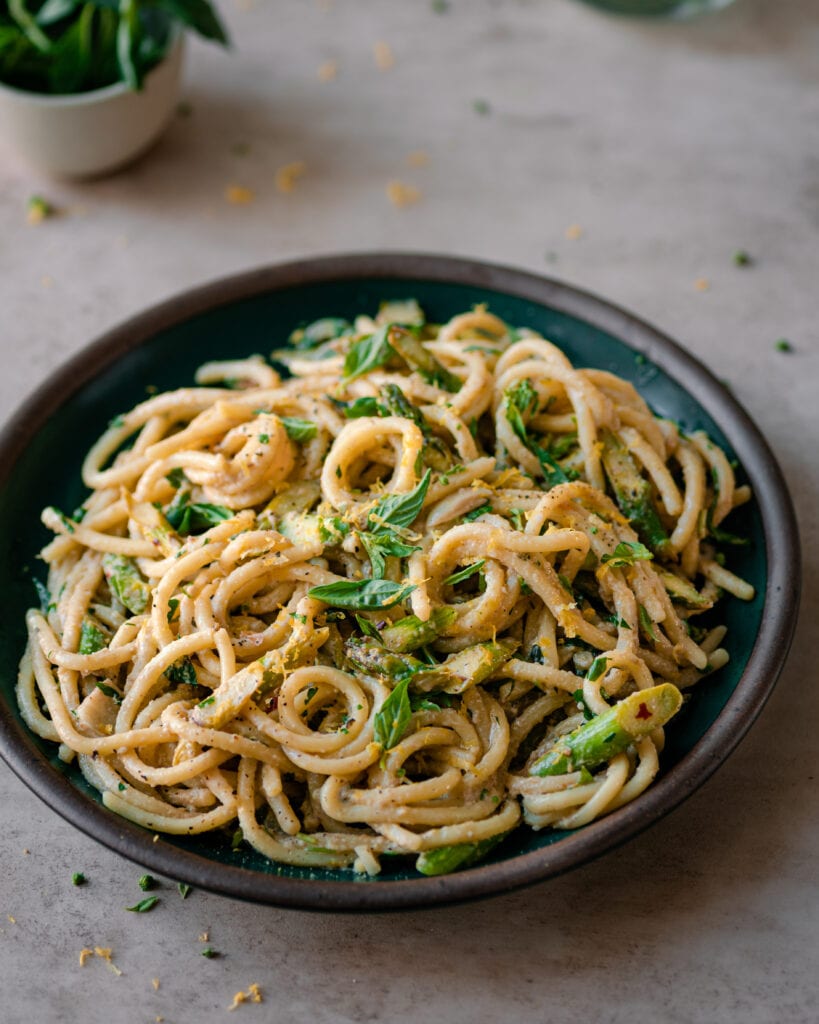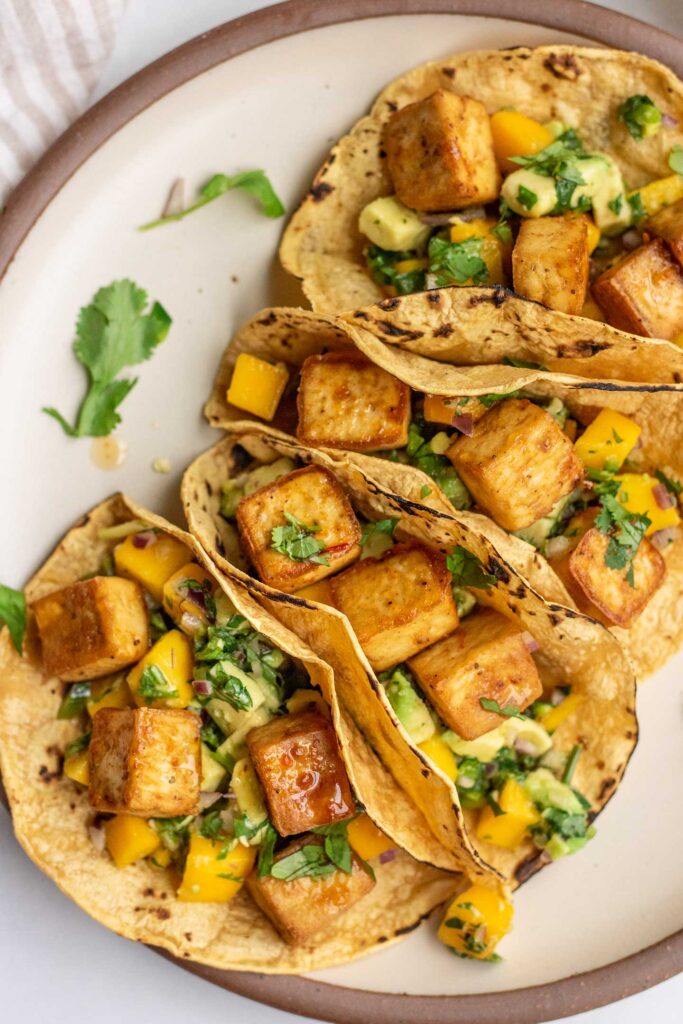 Serve with Lemon Pepper Orzo or Instant Pot Garlic Rice. This makes great meal prep for lunches!
Add in any leftover herbs from previous recipes! Sub out or add any other vegetables in season such as fennel, leeks, or peppers!
Similar tasting to a vodka sauce, but with an added boost of protein you can't even taste!
Use leftover walnuts instead of the flaxseeds. Stir in spinach or serve with a small side salad to add in extra veggies!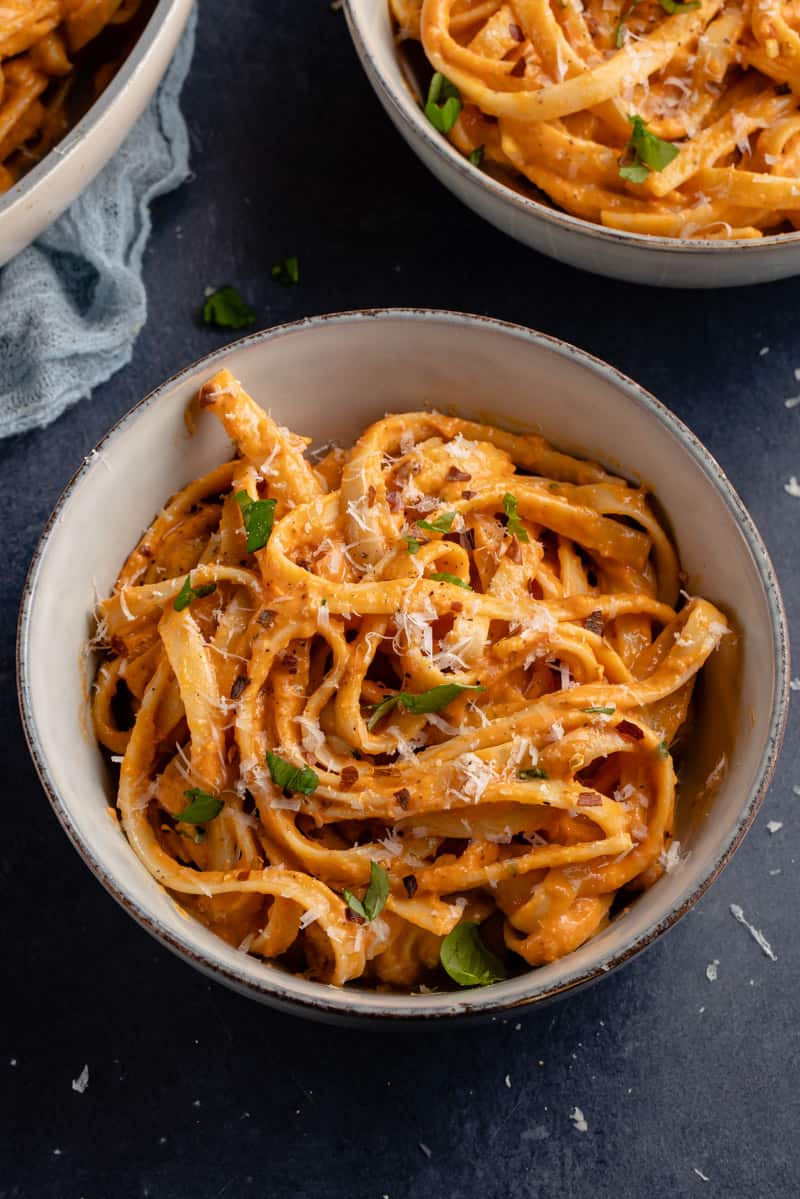 Lunches
Add any additional leftover vegetables and herbs. Cucumber, spinach, fennel, lettuce or sprouts would be great!
Breakfasts
Add in leftover walnuts or any additional fruit and yogurt!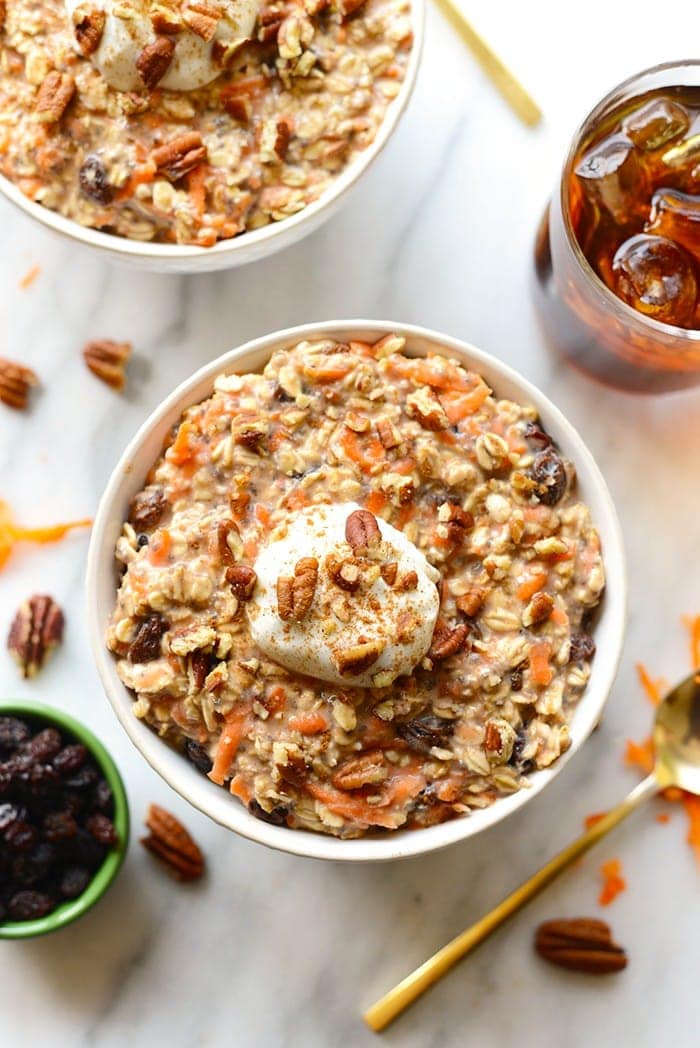 This is a great way to use up any leftover vegetables from the week!