Our mission is to use innovation and technology to reduce environmental impact while creating a safe and sustainable food ecosystem for all. This means we aim to find new ways to make our food system more inclusive, equitable, and less wasteful!
To guide our sustainability strategy, we focus on five areas that we believe will have the largest impact on creating a better future for the next generation. We hope that you will join us on our journey and be part of the solution.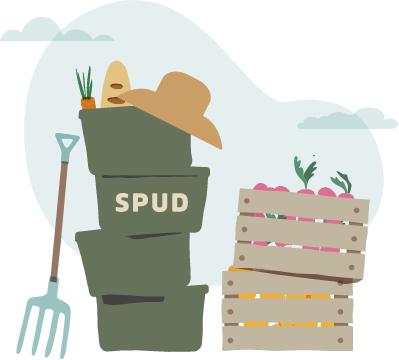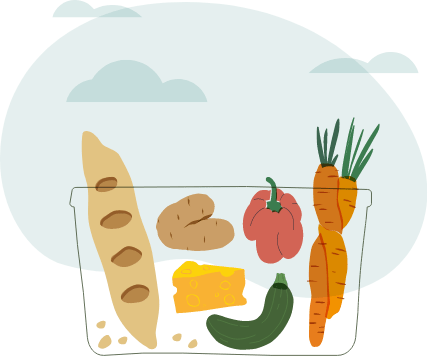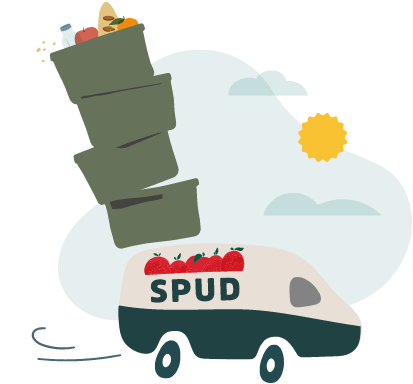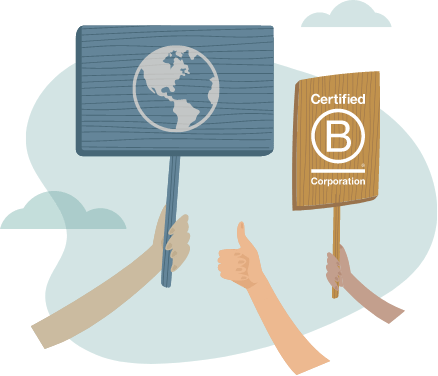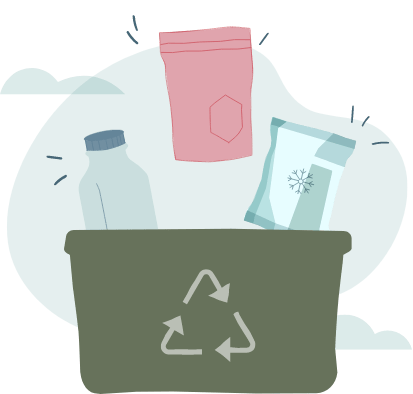 Our Impact So Far
To date, our community has made a difference together.
Certified B-Corp
Being B-Corp certified means that we care about who we do business with, and how we conduct our business with our own employees. Read more about B-Corp standards here and how they benefit all people, communities and the planet. And check out the B-Corp companies we work with here.