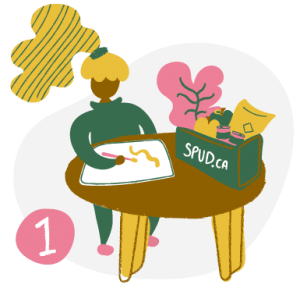 Create something special on the front of the blank postcard you receive in your Spud bin to touch someone's heart.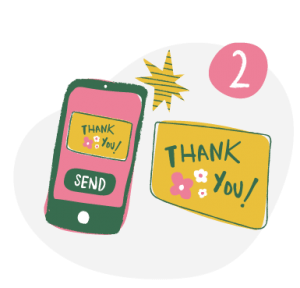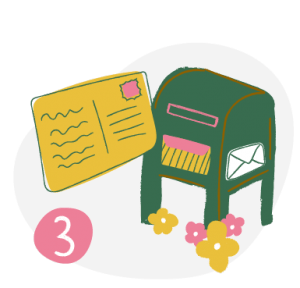 Include a note and stamp on the back, then mail it to someone you appreciate to help spread the love! Share your postcard artwork with Spud!
Take a photo of your artwork and email it to spudslittleartists@spud.ca before you mail it.
Please include artist's first name, age and location with your submission so that we can share it on our gallery wall and social channels.
You can also download our card template and practice the card making now!