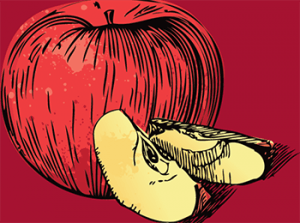 The Spud Incubator is a program for local food companies on a mission to create a healthier, more sustainable food system. We support businesses with their go to market execution to achieve substantial growth.
About the Program
We are here to help local food companies grow their brand, make an impact and have fun while doing it.
Program Structure
Program Outline and Timelines
New applications will be considered on an ongoing basis for the upcoming Spud Incubator Cohort. The next cohort will be admitted in June 2019.
Apply to Spud Incubator
Successful Candidates 
Successful candidates will be invited to

the upcoming round-table

event
Others Apply Again
If you weren't invited this time, please re-apply for the next cohort

Depending on your needs, we may also refer you to one of our partner organizations
Invitations to Present at Round Table Event
Go-To-Market
Mentorship on go-to-market strategy

Listing opportunities with Spud, Be Fresh and Marketplace

Distribution exposure Financing discussion
Product-Market Fit
Mentorship on product-market fit 

In store product testing

Online product testing and analysis
New Cohort Selected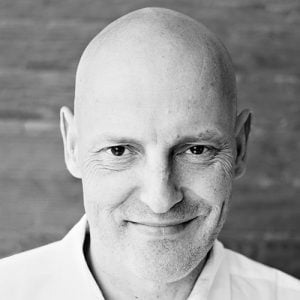 Peter Van Stolk
CEO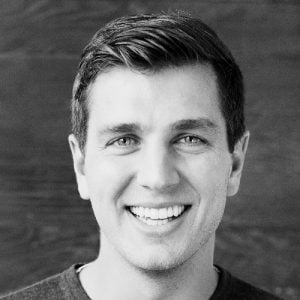 Corbin Bourre,
VP, Product Strategy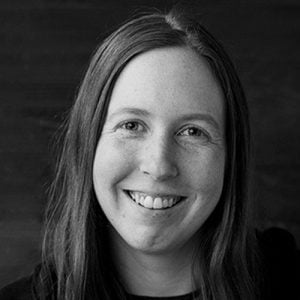 Laura Reid,
Grocery Buyer BC Local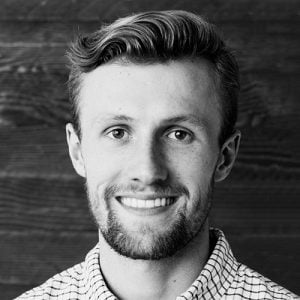 Jason Hawkins,
Product Manager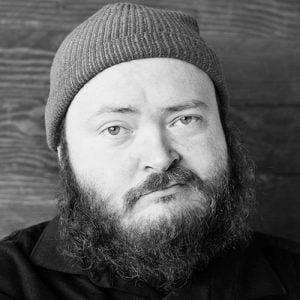 Anthony Crage,
Director of Merchandising