Snack Kits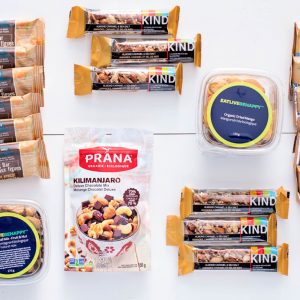 A selection of curated snack boxes packed with office favourites. Whether you need to fuel your team with breakfast or please that office sweet tooth, we have a snack box that works for you.
Fruit Kits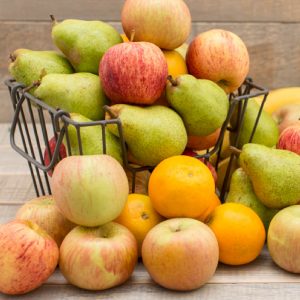 Traditional or Seasonal, choose the fruit box that fits your office fruit needs. These boxes are full of savings and tasty organic fruit!
Be Fresh Catering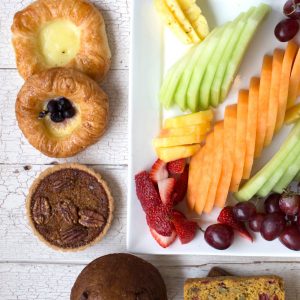 Fresh, healthy and delicious catering made with high quality local ingredients. Follow this link to the Be Fresh website and reach out to our catering team at Be Fresh, they'd love to hear from you.
Gift Baskets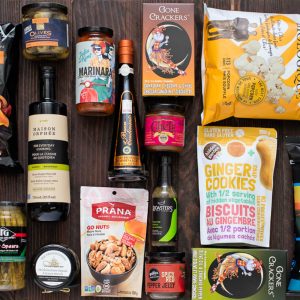 Looking to send a thank you to a customer, colleague, business partner or friend? Check out our gift baskets page, choose the one you like and we'll make sure it's delivered with care.
Events & Services
The Spud office program allows you to enjoy added value perks, set up by your Spud rep. Lunch and Learns, 'Build Your Own' events, and more!
Employee Perk Program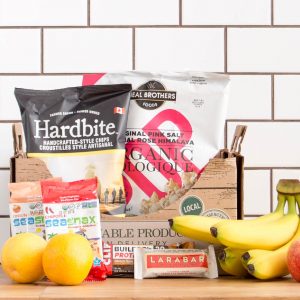 If you are an employee of an office who orders Spud, you may be eligible to join our Employee Perk Program. Inquire with our office team today to learn more.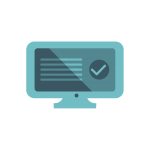 2. Sign Up
It takes under a minute.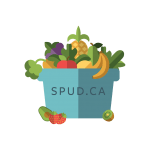 3. Create your perfect order
Choose from our curated Office Boxes or select any products you like from the Spud website.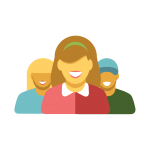 4. Start fueling your team
Let us know how else we can help!
Get in touch with our team!
The Vancouver Office Team
Say hello! We love sharing the benefits of Spud and we're excited to meet you.
For all of your office needs: contact e: vancouveroffice@spud.ca | c: 604-215-7783 ext. 245
Our Clients
Join a growing community of companies who believe in healthy and productive workplaces!