With the BeFresh Marketplace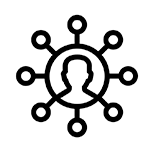 Reach thousands of customers
Leverage our high-traffic platform and tell your story to an audience of paying customers that will love you.

Start selling online quickly
We craft your digital store brand, get your products online and even support your customers after they purchase.
Let us take care of the rest
We take care of pick-ups, order fulfillment, warehousing and delivery so you can focus on what you do best.
Your Doors are Always Open
Your online store is open 24/7 so customers can always learn about your brand and explore your products. One of the great things about Be Fresh Marketplace is you get immediate access to paying customers on SPUD.ca! That means you can start making sales immediately. We will help to craft your brand story and let customers know what makes you unique. The on-boarding process is seamless and our team is committed to making sure the customer experience is exceptional.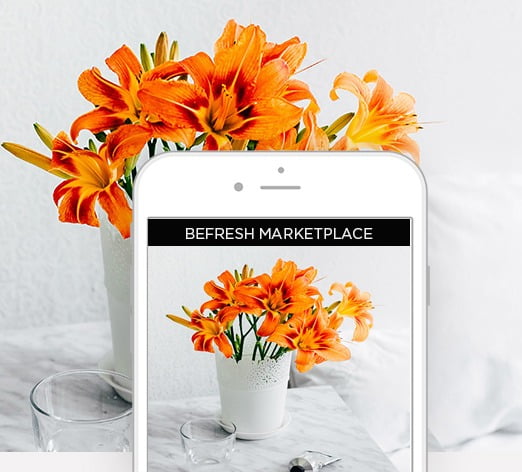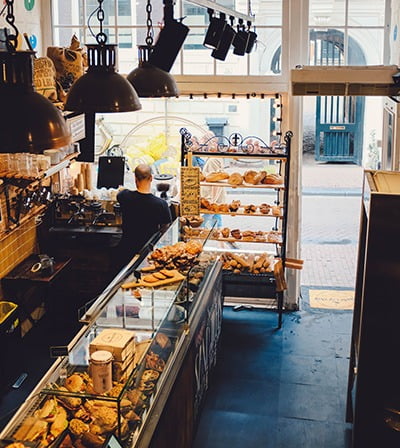 EXPAND BEYOND YOUR FOUR WALLS
Your Store Just Got a Lot Bigger
Your amazing in-store experience is what customers will remember when they are shopping from you online. We allow those customers that can't get to your store every week to still buy your products on a regular basis. When you create a store on the Be Fresh Marketplace, you get access to a vast home-delivery network across B.C. and Alberta.
ADAPT TO DIGITAL COMMERCE, WITHOUT BREAKING THE BANK
Fulfillment. Delivery. Customer Care.
We Take Care of It.
Online grocery and fresh food delivery can be really hard on your own. That's why we believe in the power of sharing to make it possible.  When you create your own store on Be Fresh Marketplace, you get access to SPUD's multi-decade experience in the business. We take responsibility for your customers and make sure that the entire experience, from click to bite, is accounted for.