Sell Your Products on
the SPUD Marketplace
As SPUD.ca continues to grow, we are looking to  increase our category offering and expand to new locations across Canada through our new Marketplace. We invite you to join us on this journey! If you are interested in partnering with us, or learning more, we encourage vendors of all shapes and sizes to fill in your contact details so we can connect.
Our mission is to create relationships with amazing farmers, ranchers, fishermen/women, bakers, and artisans – while making it easy for our consumers to have the freshest ingredients and amazing products delivered directly to their door.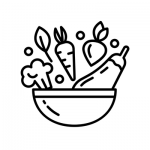 Sell on a Trusted Marketplace
One location for incredible brands and vendors from across the country who fit with SPUD.ca's values. A network of customers and vendors who believe in making the world a better place.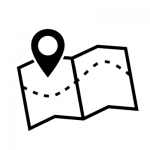 As SPUD marketplace grows, so will your brand. Through Marketplace you will gain stronger brand awareness utilizing SPUD.ca's network to help reach more customers looking for your product.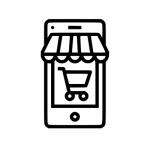 Access Innovative Technology
Utilize a high caliber digital sales technology for rapid onboarding and easy access to consumers. Our platform will be managed by the best in the industry.
We're Making it Easy For You to Sell Your Goods and Services at SPUD
If you think you align with SPUD.ca's values, we are providing a space for vendors and consumers alike, from across the country to connect and sell. Quick and easy onboarding; easily manage your inventory; and get paid fast.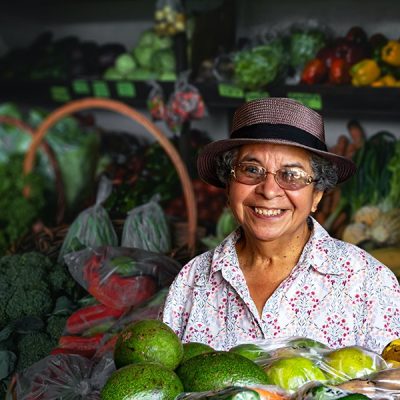 Create your selection, control your inventory, and set your own prices.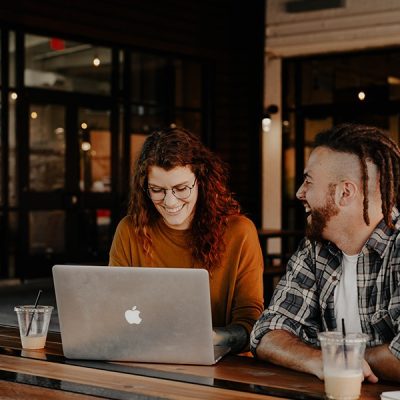 Manage your orders and customer fulfillment. Ship your products directly to the customer.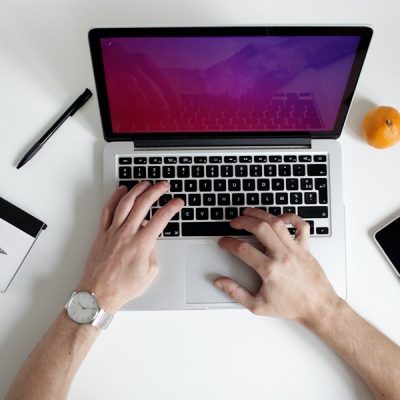 Get paid on a schedule that fits your individual needs.
Sign Up For Advance Notice
The SPUD Marketplace is currently in beta and will be open by invitation only. Please complete the following form to be alerted when the marketplace becomes available.