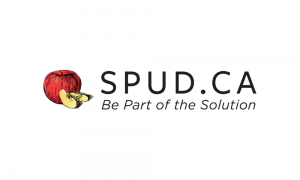 Join Us & Be Part of the Solution
SPUD.CA is home to problem solvers and web geniuses, business mavericks and foodies. We believe in empowering our customers to save their time from shopping lines and making sustainable purchasing decisions.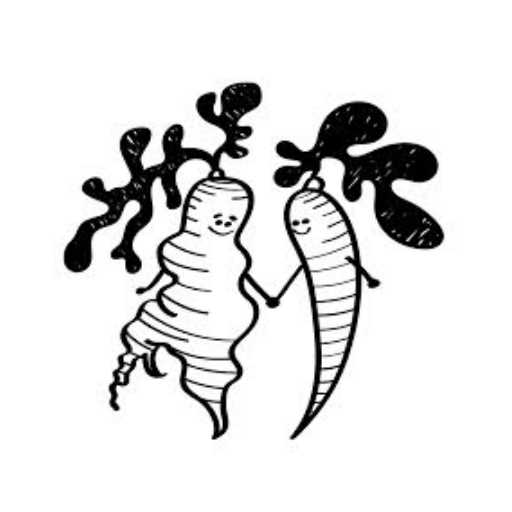 Good food is a terrible thing to waste. That's why we're committed to having the lowest food waste of any grocery store in Canada.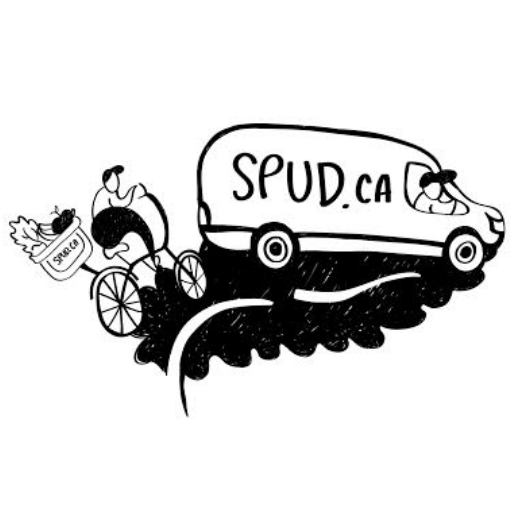 From environmentally-friendly delivery, to supporting local, we are trying to keep our impact low.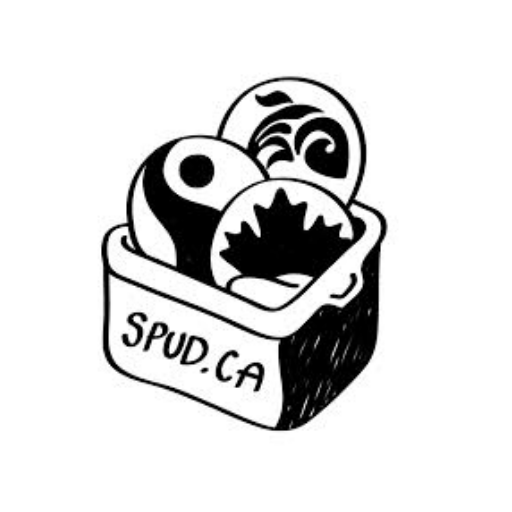 If we invest in those that share our values, we can vote every day for the world we want to live in.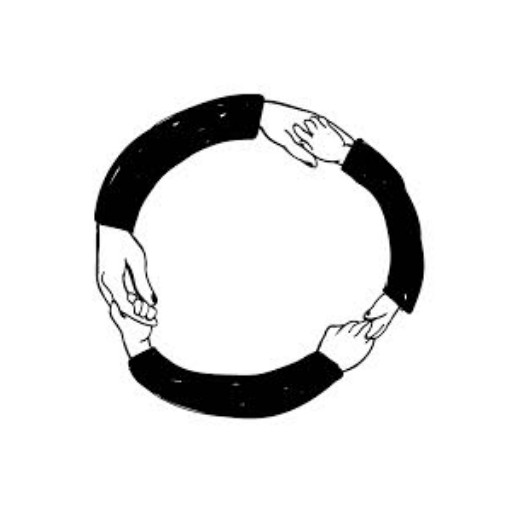 We are re-imagining the way your food gets to you. We aim to create a circular economy!
Cultivate Healthy Community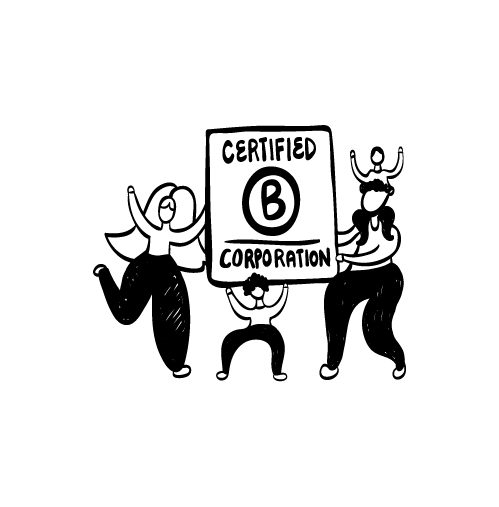 As a Certified B Corporation, we are committed to strengthening the communities we work in.
Our team is in business to change the world, one bite at a time. To achieve this goal, we've worked to build a team that reflects the diverse community we work in and desires to make an impact greater than themselves. We value entrepreneurial spirits, open-minds, and a well-timed food pun. If this sounds like you, please join us! SPUD.ca is an equal opportunity employer.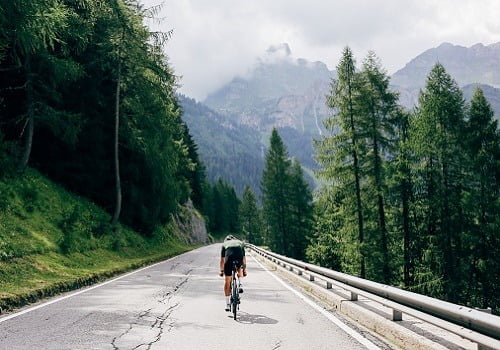 Our plan helps our employees with various medical, dental, and other wellness-related expenses.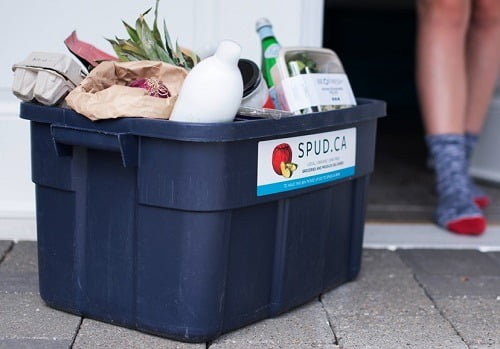 Enjoy the customer experience yourself while eating sustainably for less!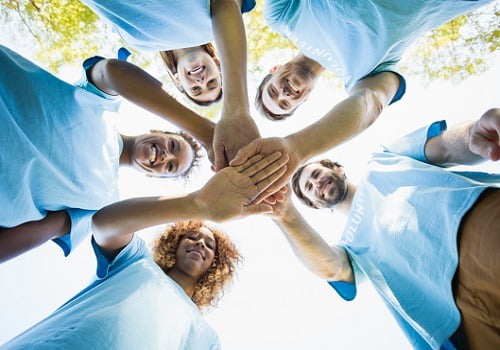 We want our employees to be involved in making their community better. That's why we financially support our employees for volunteer time outside the office.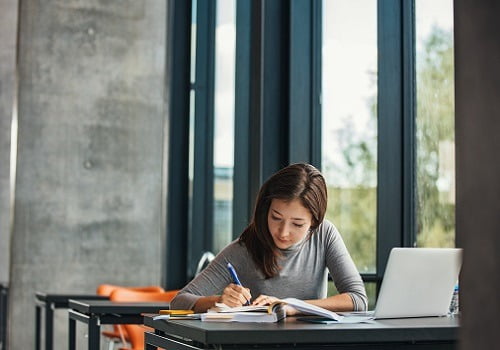 We offer tuition and education reimbursement opportunities to help our team members grow along with the company.
We have roots in Alberta and BC! If you see SPUD vans driving around your neighbourhood, you're in the right place.