Spud.ca is home to problem solvers and technology geniuses, business mavericks, environmentalists, and foodies. We believe in empowering our customers to save their time from shopping lines and making sustainable purchasing decisions.​
We are an online grocery delivery business headquartered in Burnaby, with integrated operations through our Be Fresh and Blush Lane markets in Western Canada. We believe that food touches every aspect of our lives, so we value sustainable farming practices, sourcing local, treating animals humanely, and reducing food waste. ​
Launching in 1997, we have been breaking boundaries and creating solutions across both the food and technology industry for over twenty years. Growing from an independent and local online grocer to an end-to-end eGrocery fulfillment platform we are now delivering eGrocery Management Solutions globally, through FoodX Technologies.​
With a focus on community, we work with local vendors and organizations developing small changes that will make a big difference.  From food security to sustainable farming, we work towards building a future that is better for all. We are a certified B Corporation since 2013, with a commitment to conscientious business practices that are socially responsible.​
We are all about people over profit and planet over products. Our team is here to change the world, one bite at time.

B Corporation Certified
Proudly B Corporation certified we build sustainability into every stage of our business, from farm to fork.  We have strict requirements for all our partners and vendors to ensure we are all working towards a better future that prioritizes our customers health and the planets welfare.  ​
Being part of the Spud.ca family you get to see how this comes to life, from our delivery system through to our food management structure in our warehouses, being socially responsible is a primary focus in all that we do.  ​
We recognize we are far from perfect, but we're proud to say we're Canada's most sustainable grocery company.  
Our teams reflect the diverse communities we work in, people with a desire to make an impact greater than themselves. We value entrepreneurial spirits, open-minds, and a well-timed food pun. ​
If this sounds like you, please join us! Spud.ca is an equal opportunity employer. 
What is important to us:
The cultivation of sustainability  

​

Self-growth and professional development  

​

Respect for all individuals 

​

Initiative and drive 

​

Fun, food, and a sustainable future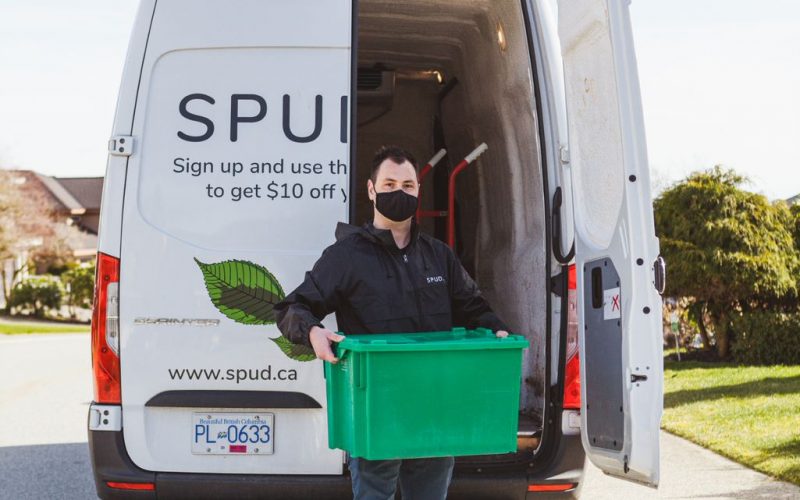 What you do makes a difference, join Spud.ca and be part of the solution. ​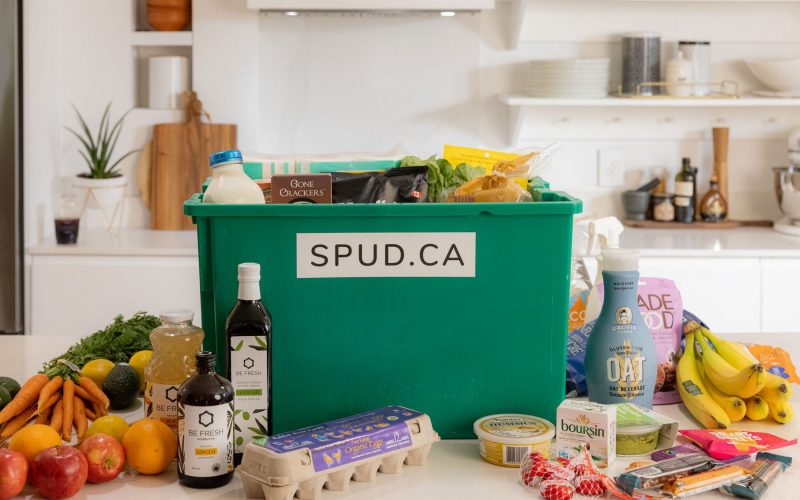 In the last year Spud.ca has:
Eliminated the use of close to 700,000 plastic bags 

​

Saved over 120,000 lbs of imperfect produce  

​

Supported over 1,000 local farmers, producers, and artisan makers 

​

Raised thousands of dollars for our communities and local organisations 
here are just a few of the benefits you are eligible for:
$500 Welcome Credit for Spud.CA

 

​

20% team member discount on all products on the Spud.CA site

 

​

Annual Professional Development allowance

 

​

Comprehensive Health Care benefits, even for our PT team members! (24hrs/week+)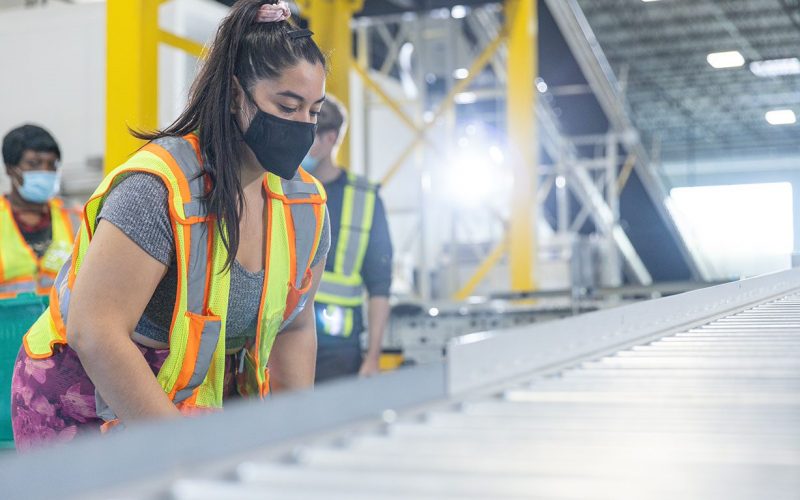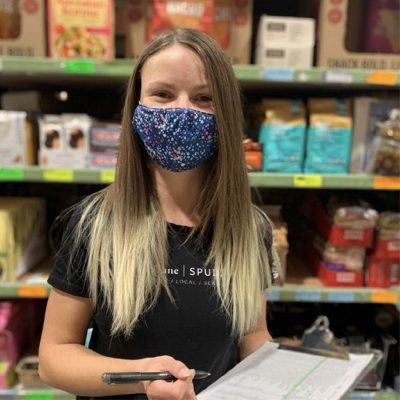 Tara-Marie Walker
ICQA Coordinator, Edmonton
I am so grateful to work with such a great team. The amazing mentorship and support I have experienced with Spud has helped me develop not only professionally but on a personal level too.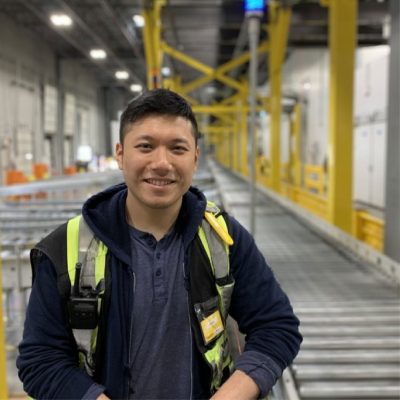 Danny Ly
Learning Supervisor, Burnaby
The opportunities for growth and personal development are fantastic. I started as team member and have worked my way to the role of a Learning Supervisor today!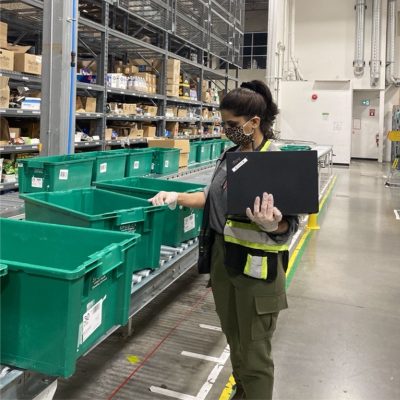 Ramanjot Kaur
Warehouse Manager, Burnaby
"I was hired as a team member and have progressed to be part of the leadership team today; Spud appreciates a strong sense of self and the confidence to work toward our company vision."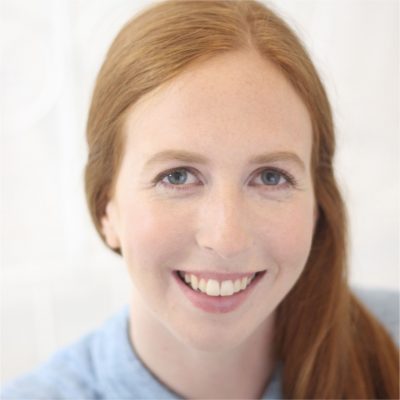 Laura Reid
Category Manager, Burnaby
Our entire company recognizes that everyone plays a part in creating local and sustainable solutions. The Spud team has always welcomed my feedback and helped me develop in a supportive environment.